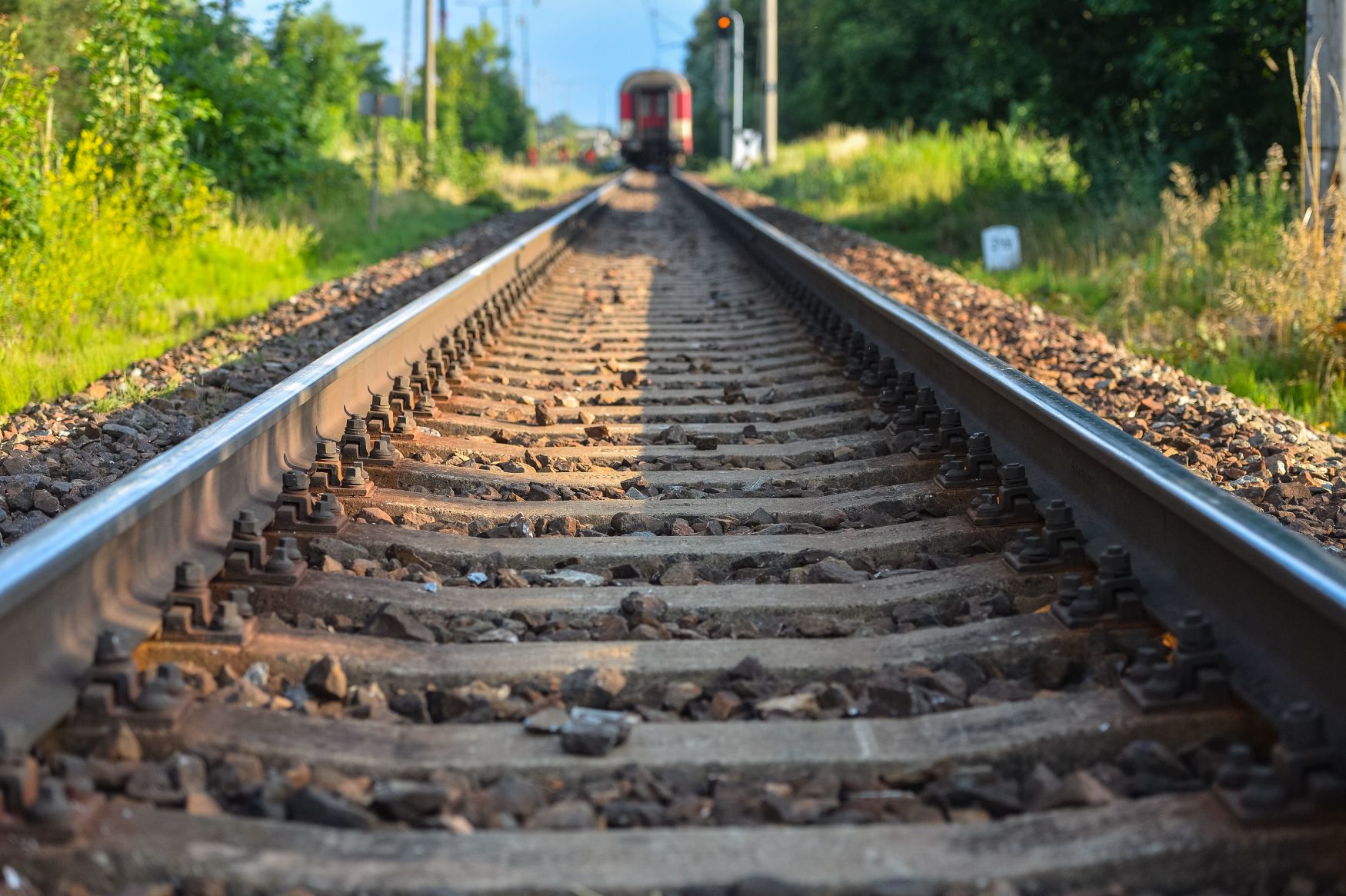 [ad_1]
In the main railway corridor near Brodek near Przerov on Saturday morning, a train crash crashes a man who died on the spot. The crash became inaccessible to the public, said rail spokesman Martin Drapal. Traffic at the scene was limited to less than three hours. According to the Czech Railways website, the operation has already been resumed.
The accident happened just eight in the morning. "There was a collision with a passenger without a passenger in an inaccessible area that was killed on the spot. Transport should be limited to about three hours," Drapal said.
The accident occurred on the main railway corridor of Prague – Czech Třebová – Přerov – Ostrava in the section between Grigov and Přerov. Traffic was restricted at the scene, with trains running on one of the two tracks.
[ad_2]
Source link