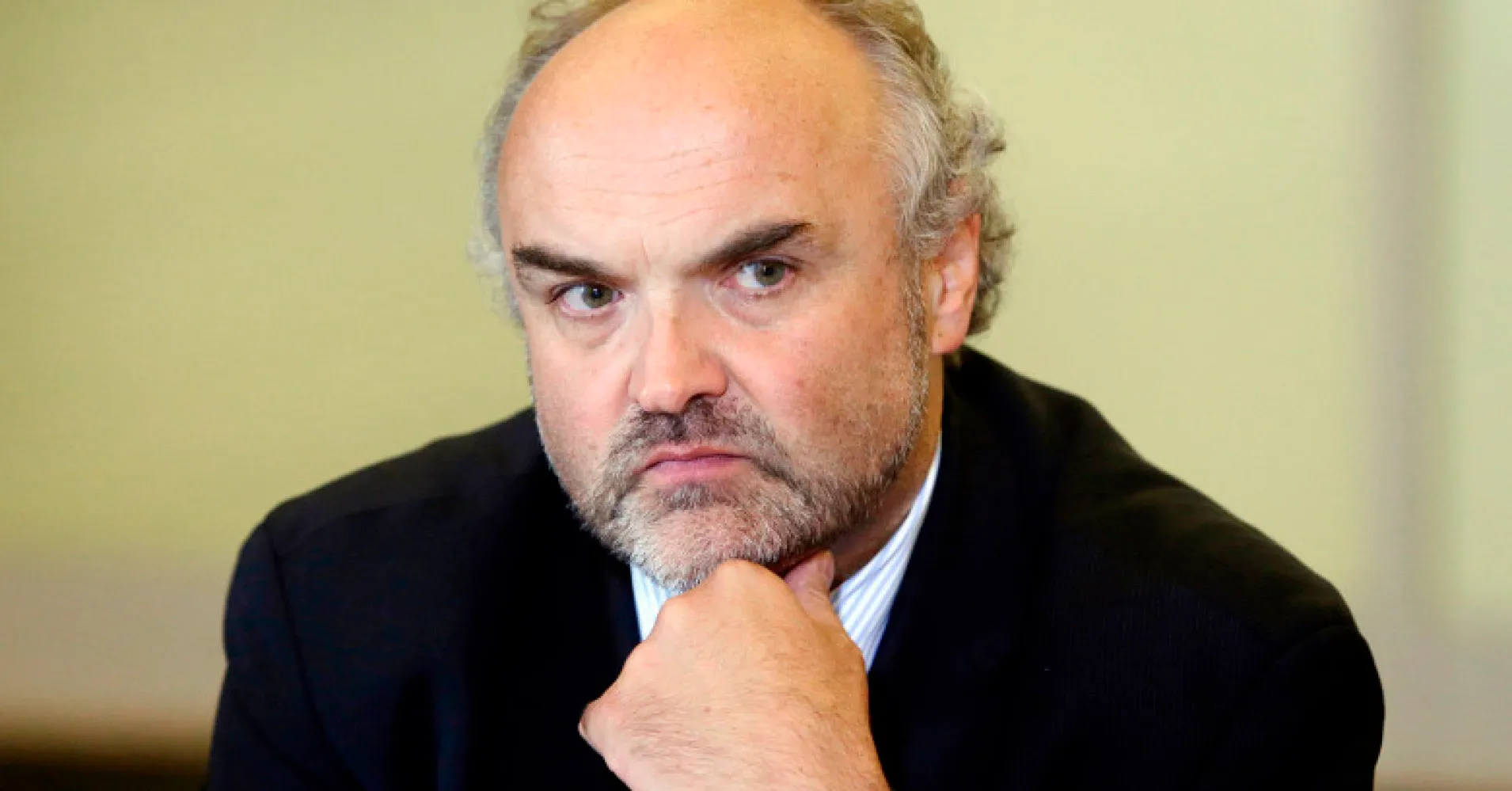 [ad_1]
The withdrawal of Jiri Fight from the head of the National Gallery moved the Czech political scene. Culture Minister Antonin Stanek (ČSSD) took part in the public. However, the ministry has conducted an audit to show that the gallery has actually broken the law and lost money.
The gallery itself closed the problem agreement with Fight. The inspection report available to Echo24 shows that this is a violation of the law: "He used his position to obtain a pecuniary benefit because in a situation where he was not approved by the Ministry of Culture for the remuneration, which he suggested, he left the state. to draw up a contract for making a work of art and a license agreement, to sign his subordinate at the Prague National Gallery, who was not entitled to do so on the internal regulation of the NG, and paid the work he did not document.
The "Fahta" contract with the gallery managed by it was published on the National Electronic Instruments Portal (NEN). Fiat's contract for the gallery was closed by Chancellor Eva Gise. Fiat's work on the contract included, among other things, the creation of a dramatic conception of the Prague National Gallery and the carrying out of expert supervision of its implementation, especially for individual exhibition projects held in the context of the celebrations marking the important 2018 anniversaries related to with the Czech statehood.
The ministry's audit also examined the external contracts that the gallery closed for legal services. According to the ministry, the National Gallery was supposed to break the law on budget rules. "Non-economic, inefficient and not effectively spent CZK 696,993," the protocol says.
Prague NGO's former general director, NGP, does not see any new information in the inspection report of the gallery that would justify his immediate appeal. He pointed out that the administrators did not warn against any risk if Bate stayed in power. The results of the inspection were also questioned by the former Director of the Economic and Operational Division of the NGL Vladimir Malat, who in his parts testified to the purpose.
[ad_2]
Source link