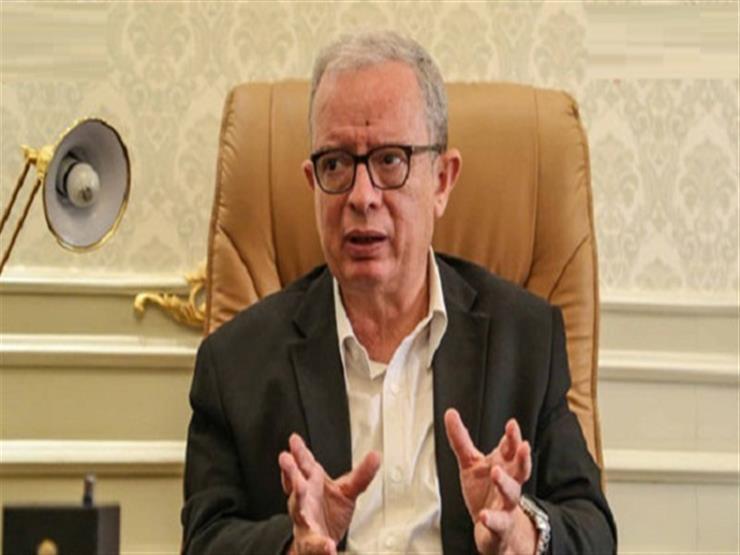 3 meetings for "deputy plans and budgets" .. Today
5 p.m.


Wednesday November 7 2018

CAIRO –
The Planning and Budget Committee in the Representative Council, chaired by Dr. Hussein Issa, held three meetings on Wednesday to discuss the achievements and plans for developing the Egyptian Tax Authority (value added income), the Real Estate Tax and Customs Authority during the first quarter of fiscal year 2018/2019.
The second meeting was held based on the previous Committee meeting held on July 25, 2018 in the presence of representatives from the Ministry of Electricity and Renewable Energy, Culture, Investment, Irrigation, Migration and Petroleum, where it was agreed at this meeting to provide prepared program and performance budgets by these ministries on this committee. Bright government program.
The committee will hold a third meeting to receive results from actual (fourth quarter) performance from the program budget and performance for the 2017/2018 financial year and results from actual (first quarter) performance of the program budget and performance for 2018/2019 financial year for ministries, education high and scientific research, ICT, housing, utilities, urban society, transportation, education and technical education.
Source link