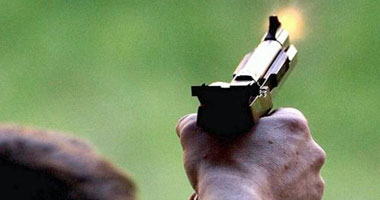 An old man in his late fifties was shot dead by his son in a fight that took place at a bakery in the Al Salam district in the second part in Ismailia..
Major General Muhammad Ali Hussein, Assistant Minister of Home Affairs, Director of Ismaili Security, received notification from Brigadier General Adel Siam, commander of the second section, about the death of Ramadhan, 57, by his son & # 39;.
According to eyewitnesses, a fight broke out between the young man and another family who went with a "Tabnja" firearm from home, and while his father tried to prevent it and clung to the "weapon" it came out accidentally shot which led to his death, after being transferred to hospital ..
Lieutenant Colonel Ihab Salih, second division chief and his assistant, managed to capture the victim's son while he was at the Suez Canal University Hospital, the body was kept by surgeons at the Suez Canal Hospital to free the Public Prosecutor.
Source link