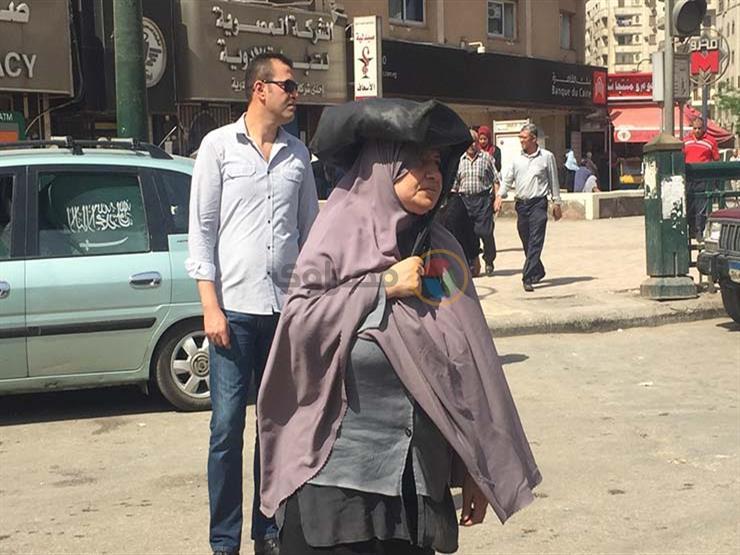 09:30


Friday, August 16, 2019

Yousuf Afifi wrote:
The head of the Meteorological Administration, Dr. Ahmed Abdel-Aal, has revealed that there is an air phenomenon that is hitting the country after the heat wave in Egypt.
Abdel-Aal, in a statement to Masrawi that the rain that hit the south of the country could be a "thunderstorm" at times, noting that the country is experiencing an interruption on Friday, a heat wave suffered by the country for two consecutive days.
The head of the Meteorological Administration said that although "Halaeb, Shalatin, Abusambel and Aswan" until the chance of rain, the temperature was recorded at the same time, in the southern part of the country between 42 and 43 degrees.
Most of the republic is exposed from the first day of Wednesday to Thursday, a heat wave ending Friday to return to normal temperatures, where Cairo and the sea and some areas of the eastern coast and cities of Upper Egypt are the most influential heatwave and temperatures were recorded in Cairo on Thursday at 41 degrees.
Meteorological experts predict that the country will prevail, the weather tends to warm up along the northern shores, hot and humid across the face of the sea and Cairo, very hot in the southern part of the country during the day soft at night.
Morning visibility is decreasing in the morning in parts of the northern part of the country, as low clouds are coming along the northern coasts and areas of the south of the country, accompanied by rain on Khalib and Shalatin, extending to areas of southern upper Egypt and winds mainly northwest. .
Source link