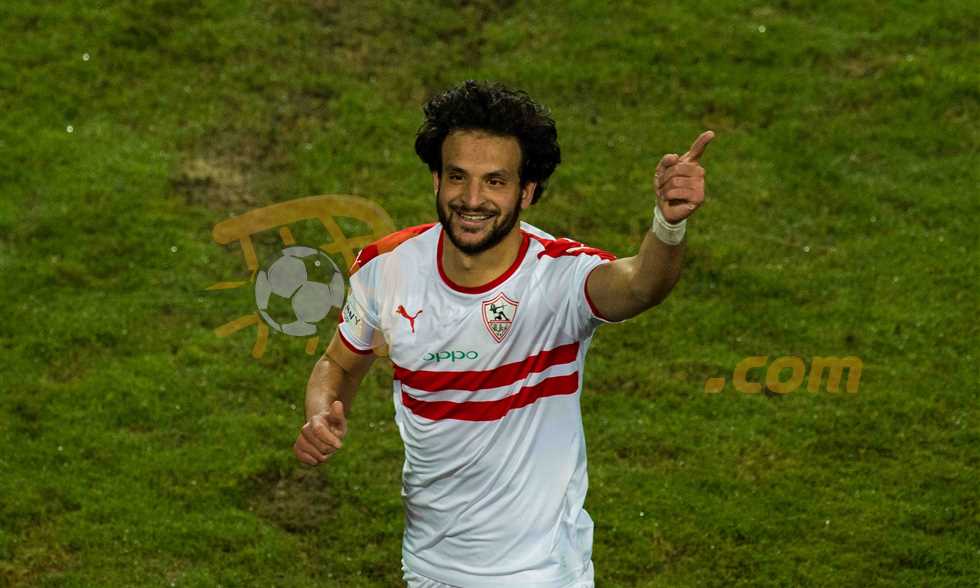 Malmo retains Al-Ahley's team for next season, although Saudi reports of interest from some clubs.
Al-Madina said on Sunday that Al-Hilal and Al-Nasr wanted the Saudis to include Zamalek Mahmoud Allah's defender during the current summer. (Read the details)
"There are five players from the main part of the team who refuse to discuss their departure, including the trio Mahmoud Alaha, Farijani Sasi and Tariq Hamed," said a source from Zamalek's leadership.
"This is the decision of the club and we have closed the door to any offers that can reach them."
"Lost is a big club that sets its priorities and knows how to keep its stars."
"We are currently meeting the needs of the team for the new season and we will officially announce the deals when the agreements are finalized with players and clubs."
And the presence of Mahmoud Allah with the Egyptian Cup of African Nations 2019.
The 28-year-old joins Zamalek last season and won the Egyptian Cup, the Egyptian Super Cup and the African Confederation Cup.
Zamalek's president refused to give up Tarek Hamed, who is at the center of the team, after reports from the Saudi Republic announced that Jeddah wanted to include him. (Read his comments)
See also:
Message from Mourinho and Wenger after Egypt's farewell to African nations
Injury of Bologna training leukemia
Who won the African Cup when two Arab teams reached the semi-finals
Bad memories of Algeria at a stadium in Cairo in front of Nigeria
Do you wear a badge of the UN?
Saudi report: Tarek Hamed in the Union of Jeddah
Source link