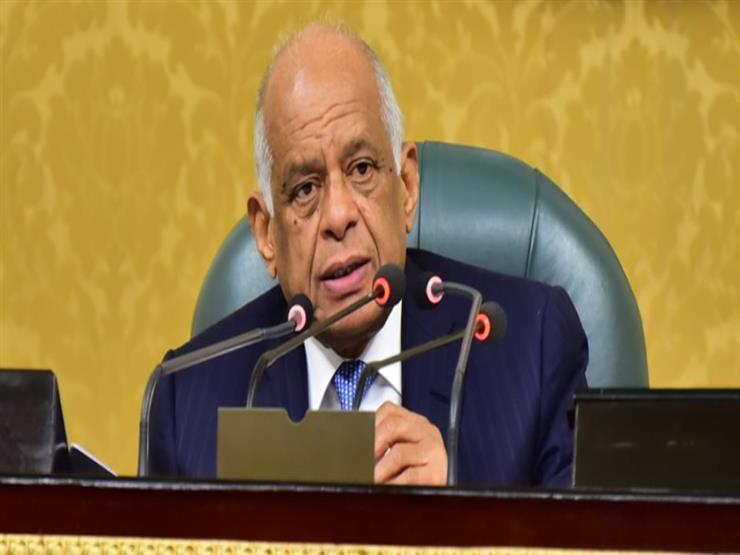 [ad_1]
Cairo – a


Posted in:
Saturday 10 November 2018 – 3:53 afternoon
| Last Updated:
Saturday 10 November 2018 – 3:53 afternoon

Chairperson of the Representative Council Dr. Ali Abdel-Aal called on the government to respond to parliamentary requests regarding the issue of "Park 6 October" in Helwan. "If the government's report doesn't come, I will do a monitoring tool to hold the government accountable," he said.
"State organs were busy at the World Youth Forum last week and the Local Development Minister was present at the forum, and government reports on this issue will reach the council within a week," said Minister of Affairs Omar Marwan at the parliamentary plenary session on Saturday.
MP Ismail Nasr al-Din has raised the issue of the October 6 park in Helwan during a plenary session of the council. The council leader asked the government to give the council a report on this issue, and the government promised to report it, which has not happened so far.
[ad_2]
Source link