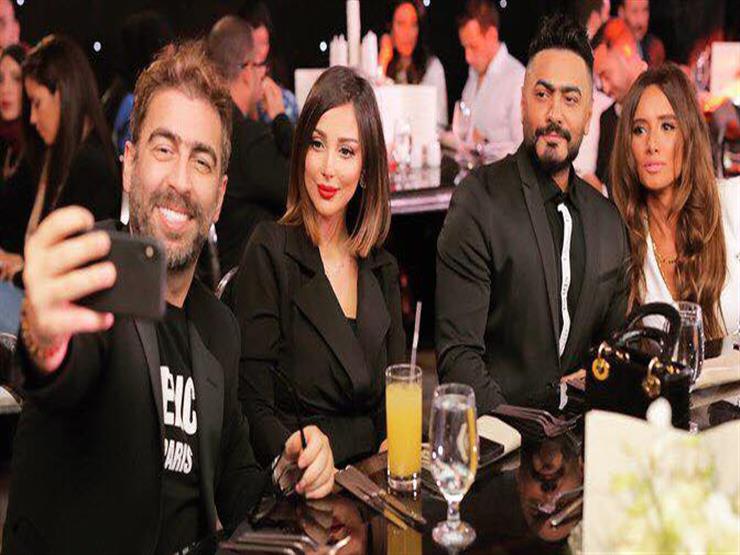 16:13


Sunday 18 November 2018

Book – Mustafa Hamza:
Lebanese director Said Al Marouq said that until now he had not finished and his new film team, named after him, referred to the existence of four different names between them for the film starring the artist Tamer Hosni.
In a special statement to Masrawy, Saeed said he would return to Cairo in a few days to complete the preparation of the film. "This film is the story of Tamer Hosni and the scenario and Mohamed Abdelmatti's dialogue, and we are currently in the process of contracting with other team members."
"We will film most of the scenes in Egypt from December to January, a film that combines action with comedy," he said.
As for cooperation with Tamer, Said Al Marouq said: "There is a great harmony in the spirit and mood that brought me along with Tamer Hosni, and we are preparing to present the film before I take out the video clip of Youat Maaya, which he combined with Cheb Khaled." He said.
The film again graced Tamer Hosni 10 years after the film "Captain Hima", the three of them together, after they participated in the film "Love", and participated in the new film championship "Khaled Al-Sawy, Mohammed Tharwat."
Source link