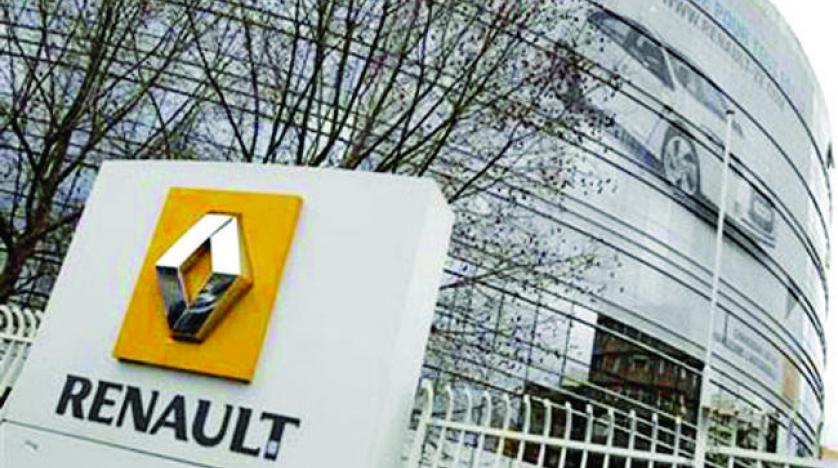 BRUSSELS (AFP)


Posted in:
Tuesday November 20 2018 – 3:26 p
| Last Updated:
Tuesday November 20 2018 – 3:26 p

The French government wants to ensure the stability of the management of the French car maker "Renault" after the arrest of Japanese authorities to the company's CEO, "Carlos Ghosn," French Finance Minister Bruno Le Mire said on Monday, accused of manipulating his personal income account.
"The priority now is the stability of Renault and the government continues to monitor the situation in the company," Lemerre was quoted as saying by the Bloomberg news agency.
Ghosn, 64, and president of Nissan, which has the largest car manufacturer in the UK at Sunderland, also serves as chairman and CEO of French Renault and Mitsubishi Motors.
He is also the Chair and Chief Executive Officer of the Renault-Nissan-Mitsubishi Motors Strategic Alliance