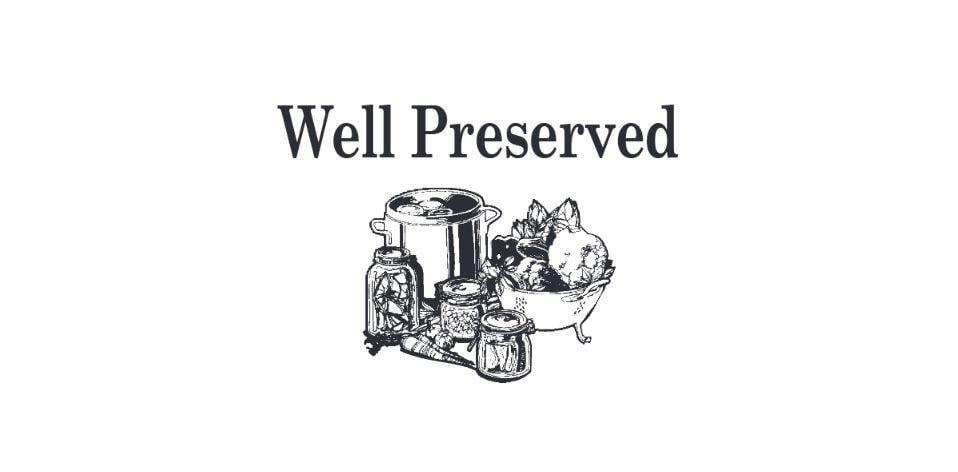 The following information applies to sweet potatoes and sweet potato sweet potatoes. What is commonly called sweet potatoes in the US is a variety of sweet potatoes. The Yam variety has a relatively moist texture and deep orange flesh. Traditional white varieties are drier and have a stronger texture.
To save time during preparation for holiday meals, let's look at some options for semi-ready or truly ready sweet potatoes that can be frozen until they are ready to be heated and served.
To prepare mashed potatoes, cook the potatoes until they are almost tender; cool at room temperature to be able to handle it, and peel it. Destroy it. Mix 2 tablespoons of orange or lemon juice with each liter of mashed sweet potatoes to prevent darkening. Pack in a container, allowing 1/2 inch headspace. Seal and freeze. For use, melt in the refrigerator. Reheat at least 165 F. Add sweeteners, nuts or fruit if desired.
Sweet potato baked can be made by heating the potatoes that have been cleaned in the oven at 350 F, without peeling, until they are slightly soft. Cool completely, remove the skin and wrap it separately with aluminum foil. Place it in a freezer bag and freeze it. Use in two to four weeks. To serve, leave the potatoes wrapped in aluminum foil and bake in an oven 350-F immediately before serving.
Sweet potato balls can be made from mashed sweet potatoes by forming balls and brushing them with melted butter. Roll in pieces of crushed cereal or finely chopped nuts. Freeze the sweet potato ball on a baking sheet until it's solid and wrap it in a plastic freezer container or freezer bag. Fill the air space with freezer paper. The recommended storage time in the freezer is one month. To serve, bake with an oiled baking sheet at 350 F to an internal temperature of at least 165 F, about 25-30 minutes. They must be steamed hot before serving.
Sweet Potato Pineapple Casserole
In a casserole, combine:
1 liter of mashed sweet potatoes
1 cup mashed pineapple soaked in juice
1 tablespoon of maple syrup or pancakes
1/4 cup of brown sugar
1/2 teaspoon of cinnamon powder (optional)
1/4 teaspoon of ground ginger (optional)
Add, if desired.
1/4 cup of baked pecan
Thin with additional pineapple juice or orange juice if needed.
Bake at 350 F for 30 minutes or until heated. For a lively finish, cover with miniature marshmallows about 10 minutes before the roasting time is complete. Continue roasting until the marshmallows are golden brown.
To prepare beforehand, mix ingredients and freeze without marshmallows in the freezer-to-oven pan. Give time to make additional cakes.
Sweet potatoes combined with vegetables or fruits make a delicious appetizer soup or a nutrient-rich side dish. The rest of the following recipes may be frozen. Or, you can make a double recipe and freeze portions for food during preparation for a busy holiday.
Sweet Potato Carrot Soup
2 cups of sweet potatoes peeled and diced
3 cups diced carrots
1 cup diced onions
2 tablespoons of olive oil or vegetable oil
1 teaspoon of each cumin, fennel seeds, cumin seeds, fennel seeds, and coriander seeds, to taste
Salt and pepper, to taste
6 glasses of water or apple cider
Combine vegetables, oil, and seasonings in a 3 or 4 liter pan with a heavy base over medium heat. Saute for about 7 minutes. Reduce the temperature to boil, cover and cook for 5 to 10 minutes, stirring occasionally. Vegetables must be cooked gently; don't let them brown. Add part of the water to prevent chocolate if necessary. Add the remaining liquid, return to boiling. Reduce the heat and boil the soup until the vegetables are soft, about 20 minutes.
Blend the soup and add water or apple cider to thinner if desired.
Season with salt and pepper. Heat until it reaches temperature.
This recipe produces 6 servings.
If you have food preservation questions, a home economist is available to answer questions on Wednesday from 10am-2pm, by calling 717-394-6851 or writing Penn State Extension, Lancaster County, 1383 Arcadia Road, Room 140, Lancaster , PA 17601.
The Well Preserved news column is prepared by the Penn State Extension.