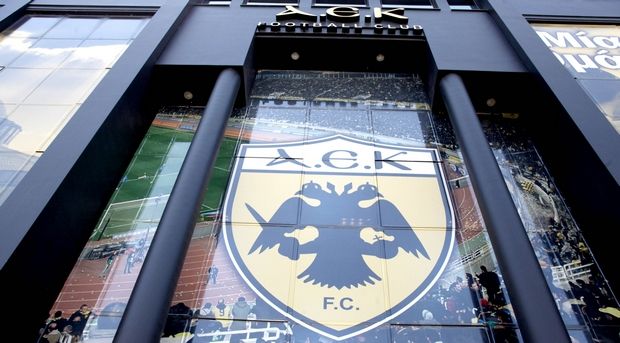 All necessary documents have been submitted by AEK in its appeal to CAS to cancel a three-point withdrawal penalty for what happened in the derby with Olympiacos a few weeks ago.
"Unity" is awaiting the following days to determine the trial, the new trial day, which will be final.
AEK, by appealing to the Lausanne Athletic Arbitration Court, will bring a court microscope in a manner where cases such as PAOK-Aris, Panachai-Olympiakos, Ofi-Olympiakos and so on are heard.
In this way, the "yellow-black" legal staff will try to prove that in their own case there is no fair trial.
Everything will be put on the table. From the way each case is examined, reports from observers, police, etc.
Through this process, EPA as institutional players will be invited to explain the reasons for the different treatment in each case. In addition, we must not forget that the judicial body, indirectly or directly under the jurisdiction of the Federation, so the answer will be very interesting.
According to "Sports Time", the decision is expected to come out at the celebration, but without clearing the right time. This will be placed more accurately when the trial is arranged, something that is expected to happen at the end of the month.
Source link