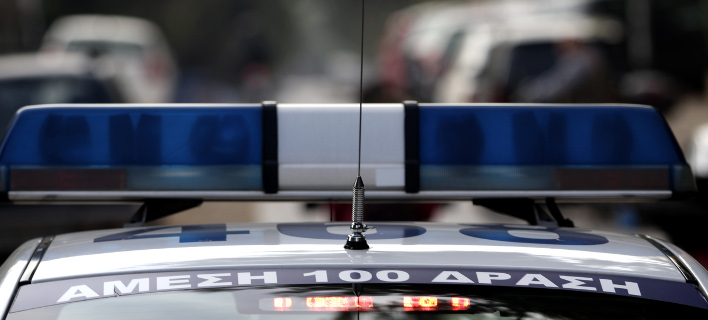 "We are on the Exarchhistan border and various anarchists are out and going up every day, this time they are attacking the AT Kypseli patrol station," Stratos Mavroidakos, referring to yesterday's attack on patrols, said at ANT1 morning show, Secretary General of Special Guards beside Pedion Areos.
As he said, the veil pierced the window, while one policeman was on patrol and the other cut off the call.
"The police are calm," he said, pointing out that they had no choice, because the only help they could do was the platoon, who wanted time to reach the business point.
According to Mr. Mavroidakos, the need for a Group D uniform is huge, because "their baccalavages vibrate".
"We shouted to avoid something unpleasant," he added.
Finally, asked about the Rubik's "rebel call" in Philosophy, tomorrow, he commented that "he would also make an artistic night" and underlined that "they were intended to poison citizens" and therefore "nobody can go" they.