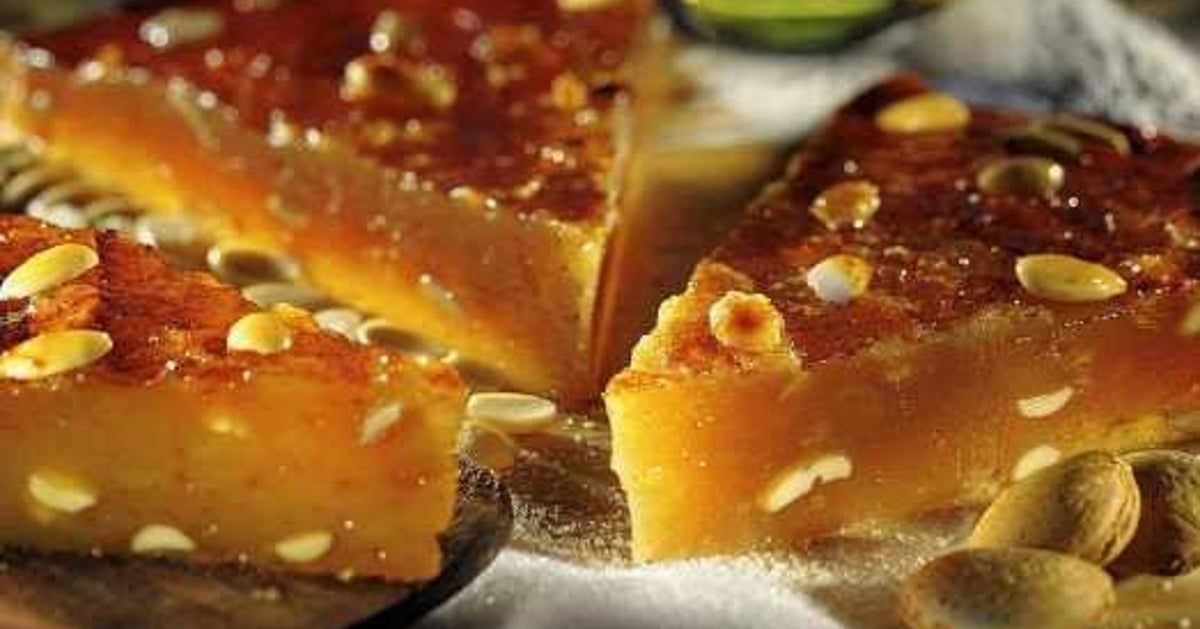 The news of his death Kosta Katarhia, known as the "king of the Halva", was saddened by the business community of Fthiotida, where his family, who had settled in Kamena Vourla since the early 1980s, operates in addition to Farsala.
The well-known entrepreneur, who for decades has been the symbol of the traditional sweet, left life at the age of 83, after health problems he faced.
Announcement for the loss of Kostas Katrachias was also issued by the football team of Kamena Vourla, in which the son of the late Achilles is a member of the Board:
"The family of A. O. KAMENA VOURLA (DR. – TRAINER – FOOTBALLERS) express their deep condolences to the treasurer of the team, Mr. Achilleas Katarhia for the loss of his father … GOOD TRAVEL K. KOSTA … "says the announcement, according to lamiareport.
Those who knew Kostas Katarahia talk about a fair entrepreneur who did not discount the quality of his product. Faithful to the tradition that he made, he followed an upward course of business and his halva arrived at the Thessaloniki International Fair.
Now his sons and the rest of his family continue to carry the unique taste of Halva Farsala all over the country and beyond.