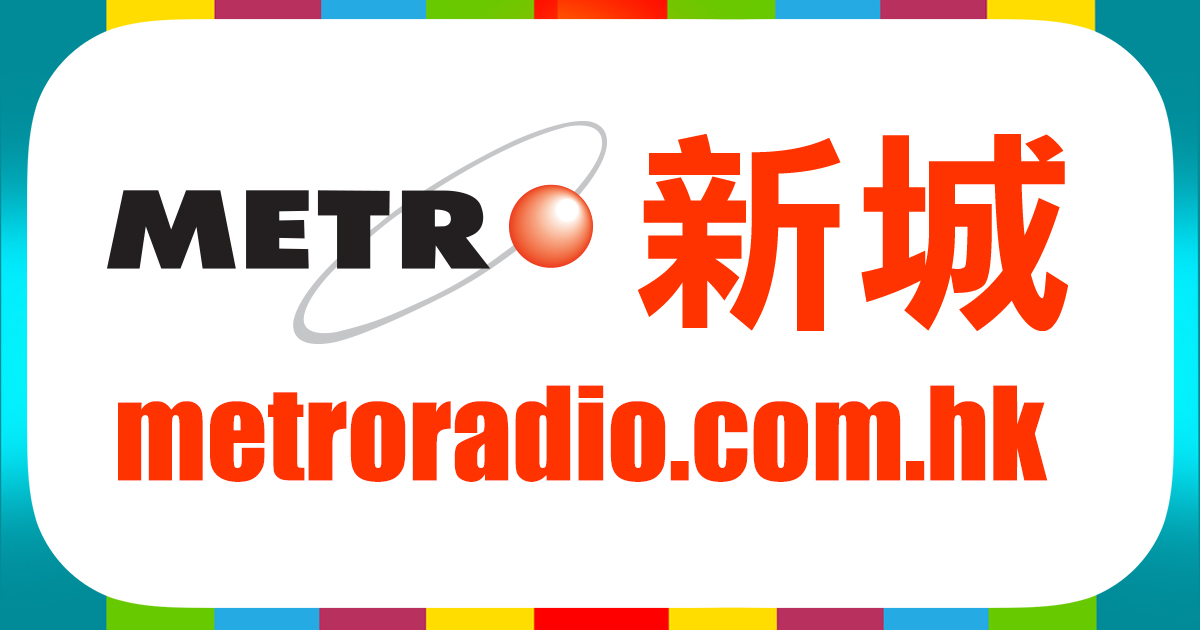 Hong Kong's Global Talent Report fell 6th on the 18th Asia 2nd
11/20/2018 3:51
Lausanne Management School in Switzerland announces global talent reports, Switzerland ranks first in 5th place, followed by Denmark, Norway, Austria and the Netherlands in second to fifth place, Singapore ranks 13th, Hong Kong ranks 6th to 18th, Taiwan ranked 27th. China ranked first in 39th position. In Asia, Singapore ranked first, Hong Kong ranked second, 3 in Malaysia and 4 in Taiwan.
Based on the opinions of more than 6,000 senior executives in 63 different countries around the world, the ranking includes performance in three main categories, including investment and development, attractiveness and readiness. In all three categories, economic ratings differ in education, internship, training, language skills, living costs, quality of life, and wages and tax rates.
According to the report, Singapore and Hong Kong have achieved the best results in terms of talent competitiveness and continue to attract overseas professionals to retain talent, but they are relatively underdeveloped in public education investment.
As for China, because it is difficult to attract foreign skilled workers, and education public expenditure is lower than other developed countries, ratings are affected.