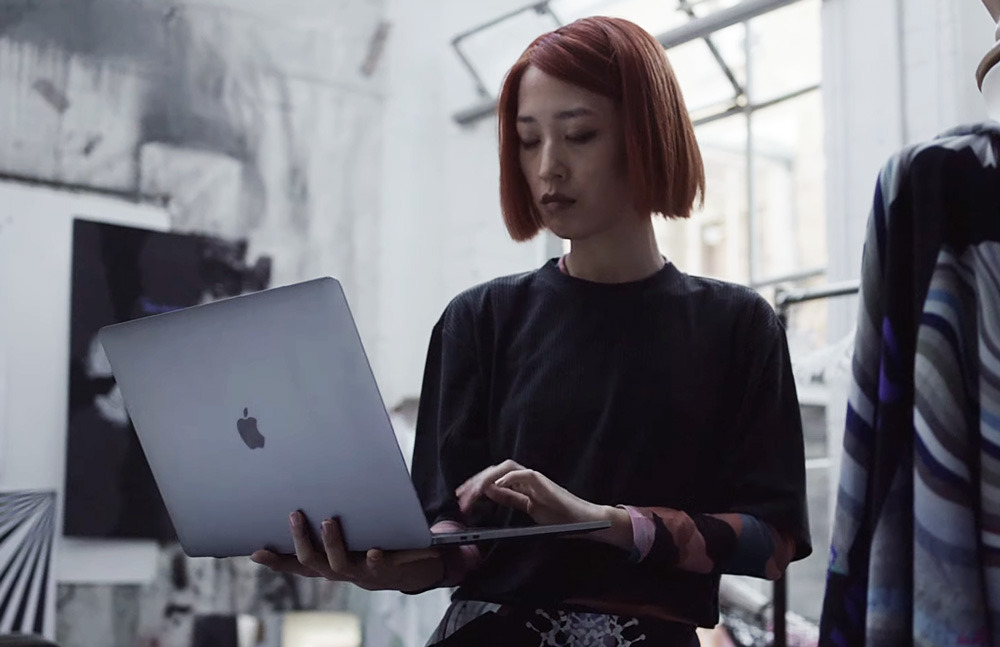 [ad_1]
By Roger Fingas
Thursday, August 01, 2019, 12:59 pm PT (3:59 pm ET)
Apple's latest ad "Behind the Mac", "Test the Impossible," is another effort to create a lifestyle image, in this case aimed at college students.


The 38-second spot depicts students in activities such as photography, programming and fashion design, each with a MacBook as their companion. The narrator states that "the rules for what is possible and impossible in the arts are made by people who have not tested the limits of the possible, having gone beyond them."
Apple is expected to influence students and / or their parents early in the fall school season. The company is already holding its annual Back to School promotion and several states are offering holiday tax holidays this weekend. Each one could save hundreds of dollars.
Although it may be secondary to iPhone advertising, the Behind the Mac campaign has garnered some attention, for example through video featuring artists such as Paul McCartney and David Bowie. One Spot, "Do Something Wonderful," was nominated for Outstanding Commercial Emmy.
[ad_2]
Source link