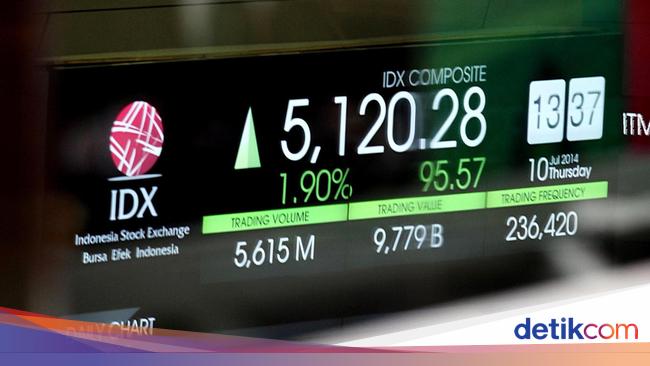 [ad_1]
Jakarta – PT Visi Media Asia Tbk (VIVA), the company operating the Bakrie Group-owned television station, provided its financial results. As a result, companies that are still losing money are even growing.
Starting to disclose information, in the first semester of 2019, VIVA suffered losses of up to Rp 233.3 billion. The loss swelled from the position of semester I-2019, which reached Rp 204 billion.
VIVA's operating income also declined from the I-2018 position in the semester from Rp 1.37 trillion to Rp 1.1 trillion.
The company's total operating expenses actually declined slightly from Rp 1.11 trillion to Rp 1.10 trillion. The company's operating profit also dropped dramatically from Rp 256.5 billion to Rp 10.46 billion.
The total assets of the company at the end of June 2019 were estimated at 8.4 trillion. That number is rising from the position at the end of 2018 to Rp 8 trillion.
But total liabilities are also rising from the end of 2018 to 6.3 trillion. Up to 6.9 trillion At the end of June 2018
VIVA is the owner of TVOne and ANTV.
Watch Video "Scientists use spiders to fight malaria"
[Gambas:Video 20detik](das / dna)
[ad_2]
Source link