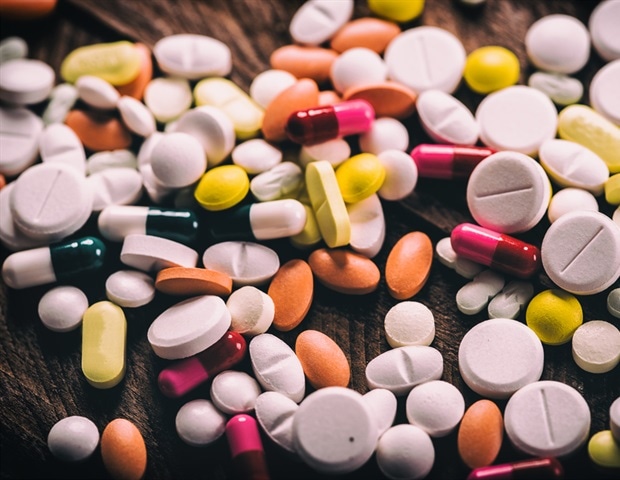 Progress in the pharmaceutical industry depends to a large extent on achievements and advances in medical chemistry. The big pharmaceutical companies that determine the pace of the industry can be seen as the main drivers of the evolution of medical chemistry. Since 2007, there has been a significant decline in the number of patent records involving new chemical objects, and many molecules observed during a boom of high-speed screening are not considered attractive. However, the dominant methods and principles of organic chemistry have developed dramatically and have led to the formation of molecules with increased 3D complexity.
Now, a team of researchers from Insilico Medicine's Pharmaceutical Chemistry Unit have introduced the original descriptor MCE-18, which defines the key features of next-generation molecules, and has been tracking the development of medical chemistry over the years.
Jan Ivankov, chief of Insulico Medicine's Pharmaceutical Chemistry Unit, together with Bogdan Zagreben and Vladimir Aladinski, two of Insilico Medicine's scientists, reported their findings in MCE-18 in the article "Whether we are opening a new era of drug chemistry or chemical chemical singularity collapse? Journal of Drug Chemistry,
MCE-18 can be used to evaluate the effectiveness of new molecules and can help researchers design new chemical units that have great potential in today's drug development.
Equipped with the newly developed MCE-18 descriptors and silico tools, we have clearly shown that molecules and scaffolds are becoming more complex with higher levels of 3D complexity for compounds against various biological targets such as kinases, GPCRs and proteases. Pharma has become better and smarter. We can reasonably consider this a new turning point in chemical evolution and say that medical chemistry has introduced a new era in the development and development of medicines.

Yan Ivankov, Head of the Department of Drug Chemistry in the Medical School of Insylico