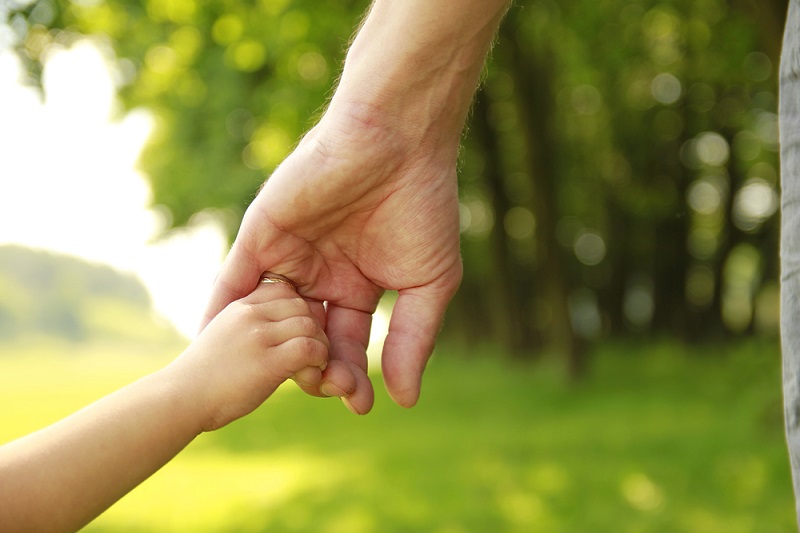 [ad_1]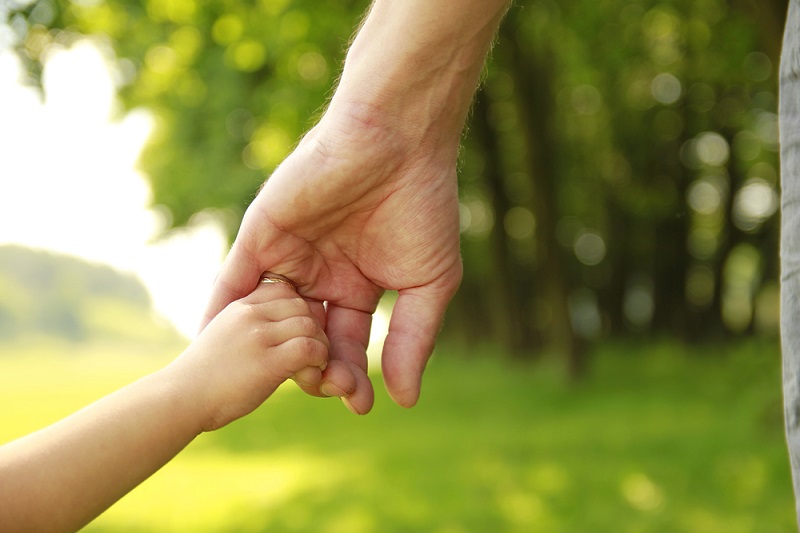 On August 5, 2019, Ronald McDonald House Charities Latvia (RMHC), with the support of Rimi Latvia, launched a fundraising campaign to provide specialized medical advice to children in the Latvian regions. During the campaign, the public will be encouraged to donate funds to secure visits to the Mobile Health Center (MVAC) in all regions of Latvia.
Any Rimi buyer can help provide medical advice to children from all over Latvia by donating in boxes placed in the box office or by donating to the RMHC website at www.rmhc-latvia.lv.
Zane Gedrovic, manager of Ronald McDonald House Charities Latvia: "Over the last 10 years, we have provided more than 35,000 free consultations with a doctor for children across Latvia and observations show that demand for our services is increasing, unfortunately, for a specialist.
MVAC's primary goal is to bring BKUS specialists to the orphanage, making it easier for families with children to reach the doctor.
Fundraising is a great way for people to donate and help us provide high quality primary care for children, even in the most remote parts of Latvia, because only together we can do more. "
Rome Public Relations Manager Regina Icala: "For many years now, the company has given priority to helping children and those who need our collective support. RMHC Latvia Foundation has been working since 2010 to ensure that children in Latvian regions have access to high quality and most importantly – free consultations with BKUS specialists.
Together, we can help children in rural areas continue to have access to medical advice when needed. "The donation campaign will continue until September 29.
[ad_2]
Source link