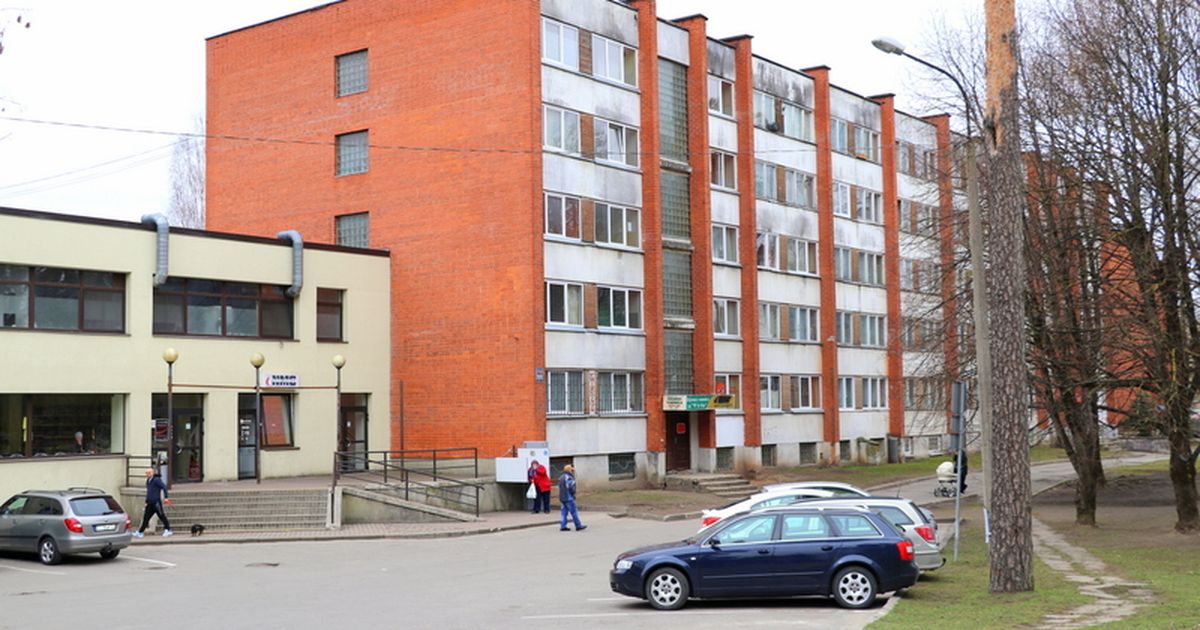 The House of Dormitory is owned by the municipality – it has been recently announced that the building will be repaired and its occupants will have to leave the building. However, for how long it is not known.
As they say in the show, the Ogrians have lived in Dagnia for 33 years. Although the building is a bedroom type, the apartment has been renovated and has a small kitchen – no amenities.
The citizen worries that they will be moved to a nearby house, where the windows will fall again, and the walls will rot and fight with cockroaches.
One reason for people is that the repaired apartments will be sold and people will be left homeless. Gints Sīviņš, Deputy Chairman of the County Council of Ogre, says residents have no reason to worry about the sale of apartments after repairs:
"This can not be a question, this building will be under the control of a municipal corporation, and certainly the municipality will control the process, and no apartment will be sold, these apartments will be rented out."
The deputy chairman of the council promises that the repair can be expected not earlier than the spring of 2020.
"Every resident of this building will have individual conversations, and every resident of this building will be searched for – whether to move it to that time for renovation or to move it to permanent residence – that we will find a solution for everyone," said Shivins.
A repair plan is currently being developed and costs are calculated to determine whether the municipality can afford such extensive repairs.
Source link