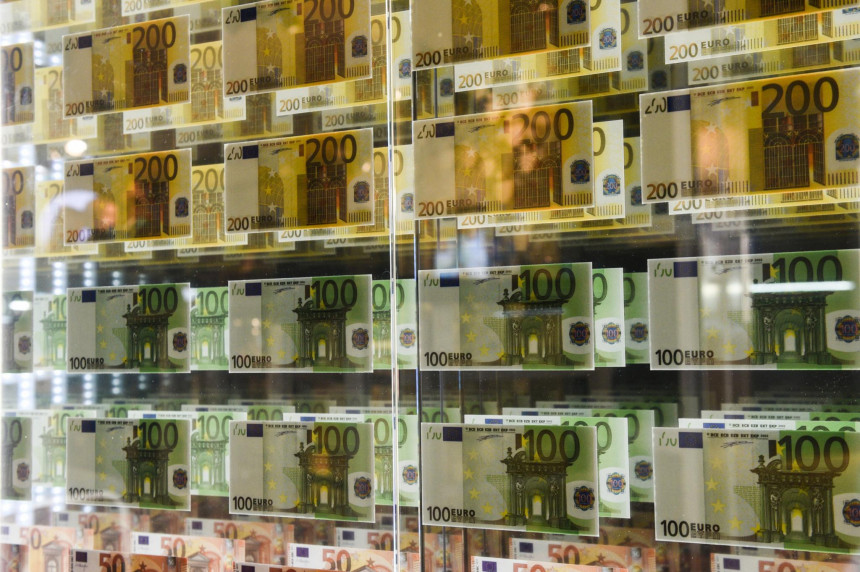 Olainfarm, a pharmaceutical manufacturer, is running a project to produce a new € 10 million anti-tuberculosis agent, said Agnese Merkalova, adviser to the chairman of the Olainfarm board.
According to her, "Olainfarm" sees the potential in this direction and, as a result of successful clinical studies, will be able to launch a new anti-tuberculosis product that will be in demand in the world, Mercalova said.
She stressed that "Oleinfarm" has already established good cooperation with the World Health Organization (WHO), which has also provided medicines to fight tuberculosis this year.
The Olainfarm product line currently includes four products for the treatment of tuberculosis.
It was reported that, based on the cooperation agreement concluded last year, in the first quarter of this year, the pharmaceutical manufacturer Olainfarm will supply the WHO anti-tuberculosis preparation "PASS sodium salt" worth more than one million US dollars (856,000 euros). ,
"PASS sodium salt" is a well-known anti-tuberculosis agent that has already proven its effectiveness in the world. Used by WHO to treat tuberculosis in developing countries in Asia and Africa.
According to Olainfarm Chairman of the Board of Directors Oleg Grigoriyev, cooperation with the WHO organization has been taking place since 2011. Since then, Olainfarm has qualified as a trusted partner of the WHO in the anti-tuberculosis program and regularly participates in calls for tenders organized by the WHO.
"PASS Sodium Salt" has been produced since 2001 and is available in specialized clinical centers in the Baltic States and in the international non-governmental organization "Doctors Without Borders" without WHO.
According to the latest WHO global report on tuberculosis, in 2017, about 10 million people have been affected by tuberculosis worldwide. 30 countries with the highest incidence of tuberculosis are 87% of all cases. Long-term massive initiatives to prevent tuberculosis have achieved a global annual reduction of 2% per year, while the 2020 target is to reduce disease by about 5% per year.
Olainfarm is involved in the manufacture of finished pharmaceutical products, pharmaceuticals and food supplements as well as in the manufacture of chemical substances and active pharmaceutical ingredients. The company's shares are quoted in the official list of Nasdaq Riga.
Source link