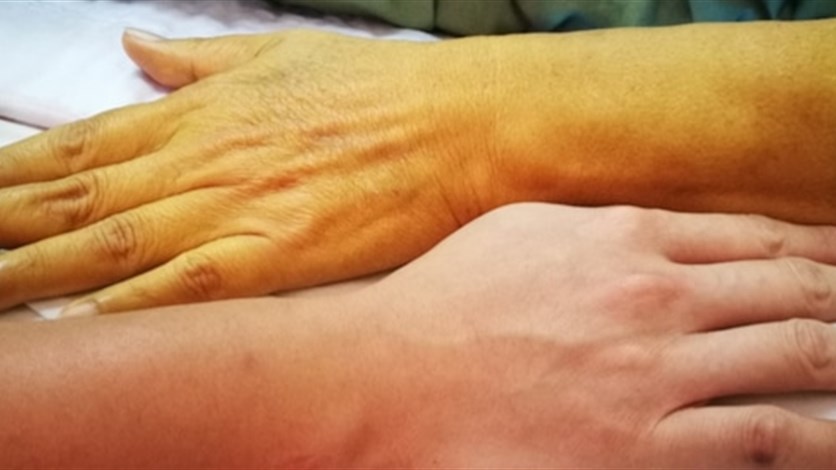 [ad_1]
The UN High Commissioner for Refugees (UNHCR) has confirmed the spread of Syphilis cases to a displaced Syrian assembly in Sarafan (the Zahrani area), according to the news.
The Agency notes that more than 40 cases are counted among the families of about 300 people living in an uninhabited building located adjacent to Al Casimia's irrigation canal and have seen several times a flood of sewage and sewage in the winter.
The wounded belong to different age groups and report that they have visited the clinics and pharmacies in the treatment area, and that the injured are not isolated from their surroundings to prevent the spread of the infection.
[ad_2]
Source link