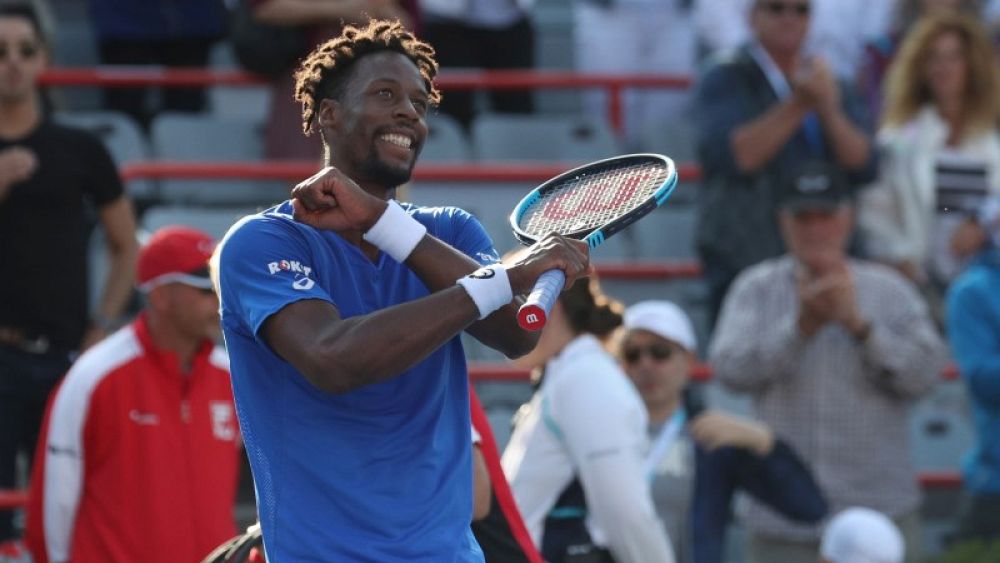 [ad_1]
(Reuters) – Frenchman Gael Monfils defeated Spaniard Roberto Bautista Agut after a break in the third set to reach Rafael Nadal in the semifinals for the Rogers Cup in Montreal on Saturday.
Monfils, who received an ankle injury, defeated his opponent 6-4, 3-6, 7-6 in the quarterfinals in a two-day match due to rain.
Asked if Nadal could get up two hours after the victory, Monfils replied: "Honestly, I don't know. I don't think my body will be ready. "
But Monfils said he was proud of the way he played against Bautista Agut.
"I think today I showed that I was a fighter," he told ATP radio. Now I hope my situation is not bad. "
Monfils started an ankle injury during the second set, but his doctor allowed him to continue playing.
Bautista Agut easily won the second set before Monfils led 5-0 in the final set of the final set and ultimately won a brilliant forehand after more than two hours of play.
(Reuters)
[ad_2]
Source link