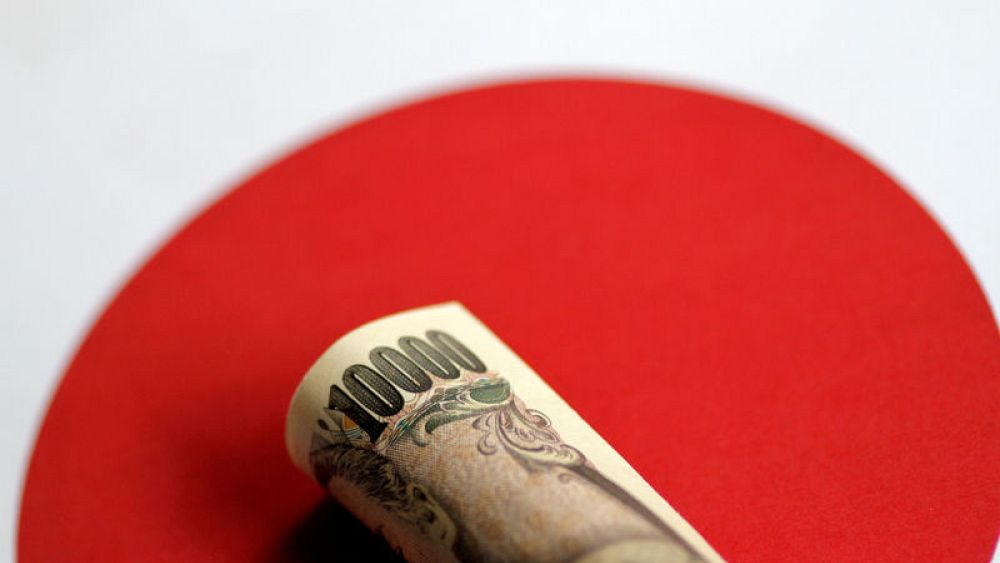 [ad_1]
SYDNEY (Reuters) – The dollar remained on the defensive in the yen on Monday as trade disputes between China and the United States seemed unresolved on the horizon as the holidays in Japan and Singapore dwindled trade.
Confusion continues after the US president said on Friday he was not ready to strike a deal with China and even questioned a round of trade talks in September.
Over the past few days, Goldman Sachs lowered its forecast for US economic growth, warning that a trade deal is unlikely before the 2020 presidential election and the growing risk of recession.
On Monday, the dollar fell slightly to 7.0925 yuan in overseas transactions after the Chinese central bank set the yuan's daily rate at a level higher than market expectations.
This has raised some concerns that Beijing will use its currency as a weapon in its trade war with the United States.
A week ago, China allowed the currency to fall below 7 yuan to the dollar for the first time since 2008, which some saw as a proposal to counter US tariffs. The change has put pressure on emerging markets in Asia and has supported the yen.
All views will be directed to Chinese retail and industrial production data for July, which is due on Wednesday, to assess the impact of the long-running dispute with the US on domestic activity.
The dollar fell against the yen to 105.40, remaining close to a seven-month low of 105.25 hits on Friday. The euro also fell to 118.16 yen and close to its lowest level since April 2017.
Similarly, the pound fell to levels not observed since 2016 at 126.69 yen, after falling more than eight yen in just two weeks.
Sterling last traded at $ 1.2020 and is seeking support at $ 1.1979, its lowest since January 2017.
The euro rose slightly against the dollar to $ 1,1207.
(Reuters)
[ad_2]
Source link