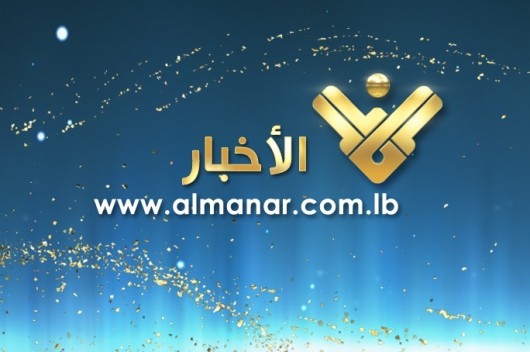 A team of inspectors from the Ministry of Economy in the north, accompanied by strict security by elements of State Security, a number of private generators in Tripoli and ports, to see on the ground how to distribute meters to residents, and hear complaints of generators and their demands, they say, the cost will be far more expensive than the system previously used and based on determining the ampere proportion, in addition to the lack of meters needed by the ministry in the market, "and the inspector underlined the record of arresting a number of violators.
"The meter system has started and we have installed a good number of customers, but there are reluctance from some participants, but we can only accept opinions from parents," said one generator. He pointed out that "the Ministry of Economy applauds the injustices of the organization's minutes, and this problem requires a lot of precision and objectivity in dealing with citizens."
For their part, the ministry inspector confirmed that "all control records can be combined with requests for recovery after the generator has finished installing the meter and applies the law, and then they can be considered. The ministry will have an opinion on this issue."