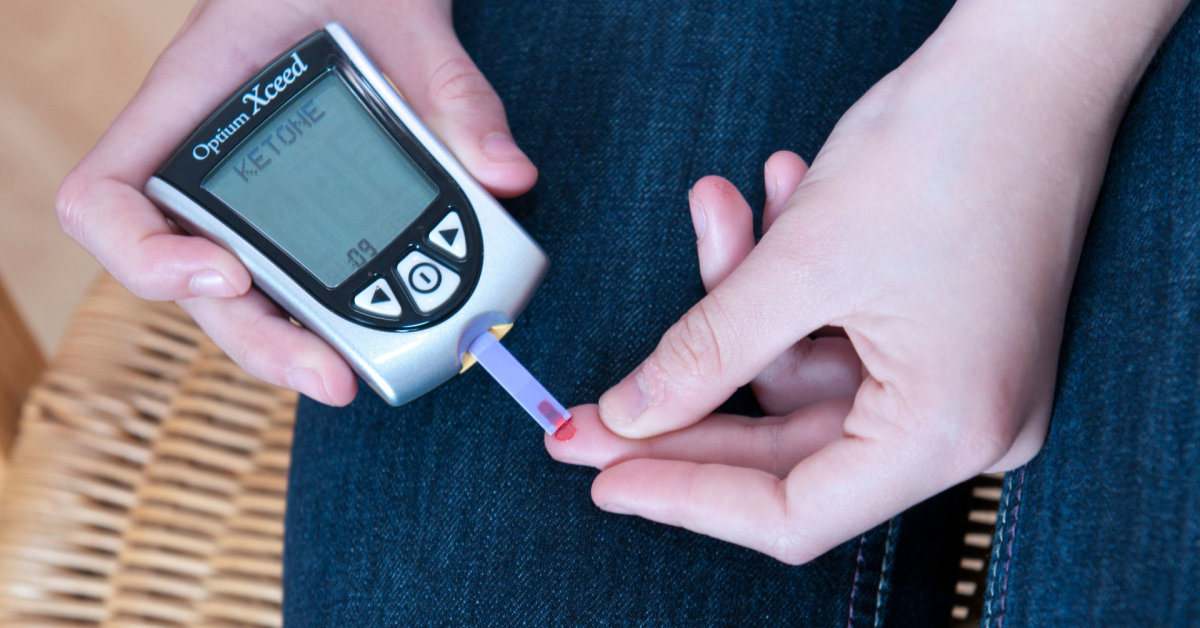 According to the Hygiene Institute's Health Information Center, over the past decade, the number of deaths from complications of diabetes mellitus in Lithuania has almost doubled throughout the year.
According to Violetė Bičkauskienė, a diabetes teacher at Santaros Clinic, this may be due to inadequate care in diabetes management, which is highly dependent on patient involvement alone, according to a press release in the media.
"Care for diabetic patients is complex and its effectiveness is determined not only by the latest treatment methods. Patients must carry out self-monitoring, always monitor the disease and carry out analysis, so it is important not to be afraid to contact the right specialist who can teach it," – said V. Bickkauskienė.
Diabetics teachers – nursing diabetes who work in health care facilities – are advised by family doctors for diabetes in Lithuania for several years.
They help to focus on what and why patients, discuss the causes of glucose fluctuations, the importance of self-control and everything related to diabetes in human life.
Patients themselves must be vigilant
Many patients with type 2 diabetes receive insulin, which is why they, as well as those with type 1 diabetes, are very interested in understanding how to adjust their own dosage, because this must be done continuously.
When starting treatment for patients with insulin, the first three months determine what will be control in the next period. Failure to reach the indicators needed at the start of treatment will reduce their chances of reaching them in the future, and therefore patients must be involved in patient care from the start.
"Based on glucose measurements, when assessing the amount of carbohydrates in food, patients must consider the amount of insulin to be taken. The sensitivity of each body to insulin is different. Therefore, insulin doses for the same food are also chosen individually", – said the diabetes nurse.
By counting carbohydrates and choosing your own insulin dose, patients not only delay complications of the disease but also directly influence the results of diabetes treatment.
Increased glycemic control can reduce the risk of cardiovascular disease by 25%. for 10 years.
Why are patients afraid of increasing insulin doses?
Optimal blood glucose levels are often hampered by insufficient insulin doses. In the past, insulin therapy has been associated with hypoglycemia, excessive glucose levels and more frequent weight gain, and patients do not want to add doses.
At present, patients are increasingly being treated with new generation basal insulins which show not only longer and more equitable effects but also more in line with human physiology, reduce the incidence of hypoglycemia, and have a lower effect on the patient's body weight.
When tablet treatment is no longer effective, in the latest European and American diabetes treatment guidelines, basal insulin is a first-line drug, because insulin mixtures in both syringes containing basal insulin and food can increase the risk of hypoglycemia and weight gain.