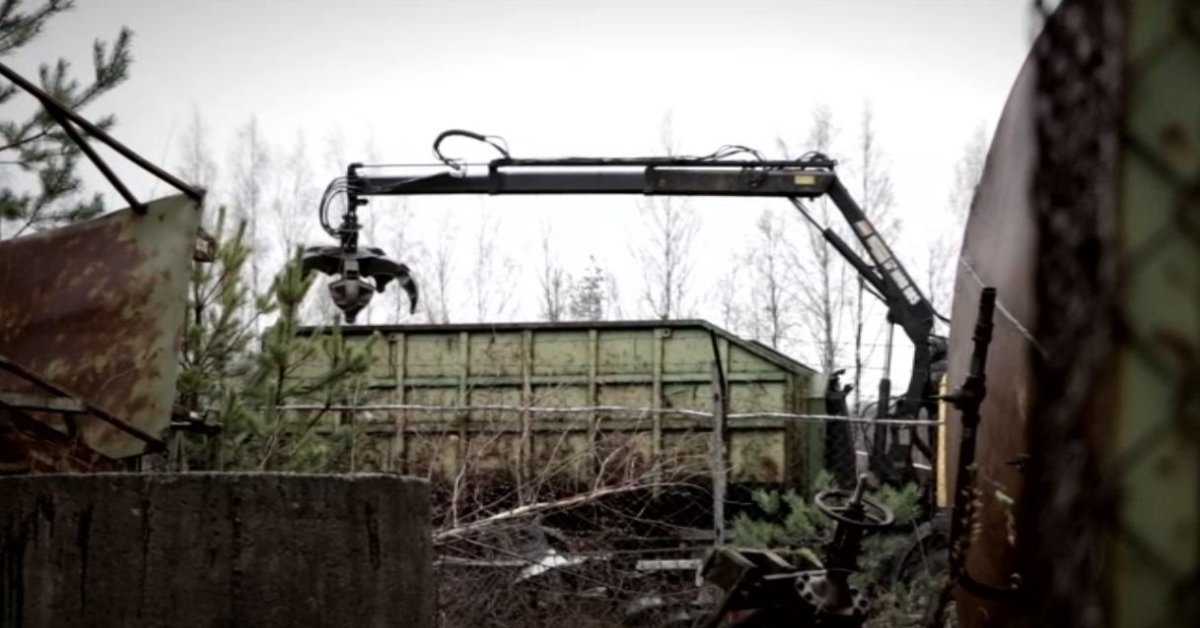 According to them, the employees of the Labor Exchange dismantle buses and bury them by hiring a company called "Svirka", which for several years provided passenger transport to the municipality.
Vitautas Bulka, director of the Svencionys Municipal Council, says the company is not involved in dismantling buses because it does not have permissions for this activity. He said the site was leased to a buyer of scrap, and the buses that were no longer needed were taken out and the waste of the other company was run by the Waste Management Center but the contract was denied .
After the initial excavations, Emmanas Puodjukas, head of the Utena Environmental Inspectorate, said the facts about the funeral of the cars were confirmed.
"The fact is that not only the surface of the dismantled parts, but also the construction waste is obvious – this is a clear violation," he said.
Švenčionys Mayor Rimantas Klipčius says the situation is known and the authorities are conducting an investigation. However, he suspects the possible appropriation of municipal funds.
"The potential waste that could be buried there could be included in various papers and presented to the municipality as reasonable recovery costs that need to be written off," the mayor said.