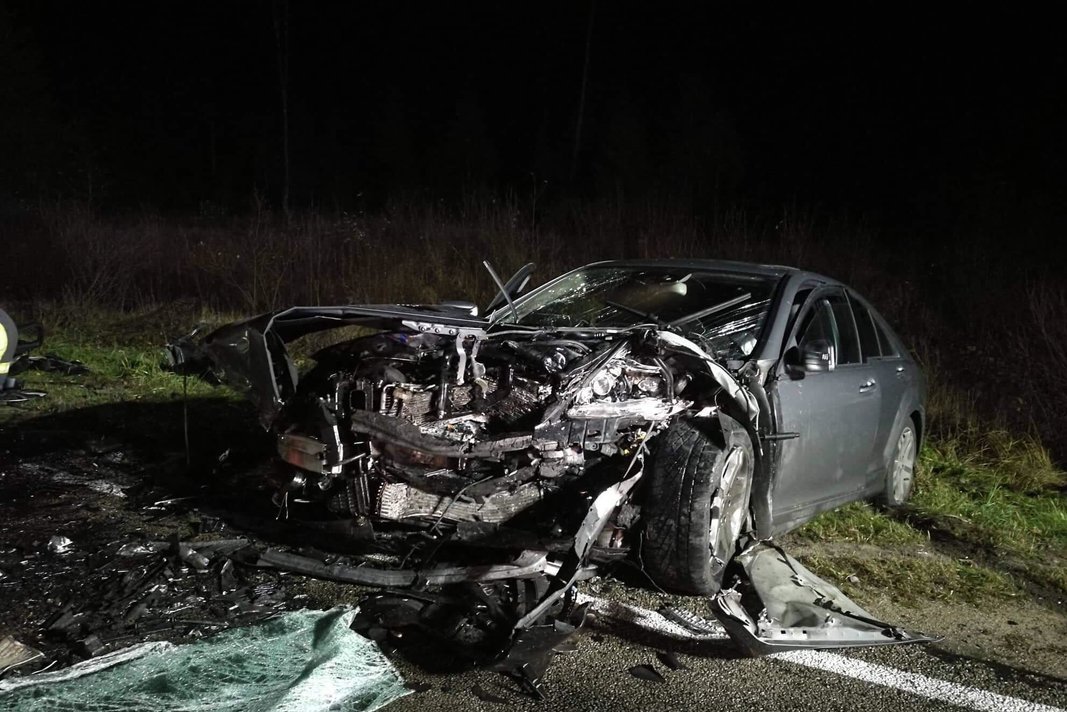 On Monday night, on the road Vaižaičiai – Plungė, cars "BMW" and "Mercedes-Benz" collided with Tilvikai.
Cars that were found by cactus, three victims were reported.
The BMW driver, born in 1999, was reportedly pushed to the opposite side of the road and hit a Mercedes-Benz car, which was followed by a father born in 1967 and a daughter born in 2005.
The BMW driver was rescued from the rubble by rescue firefighters.
A girl from Mercedes-Benz has ripped teeth during an accident.
All victims were taken to the hospital.
[email protected]
The reportage of the tv3.lt news site in mass media and websites without the written consent of UAB All Media Lietuva is prohibited.