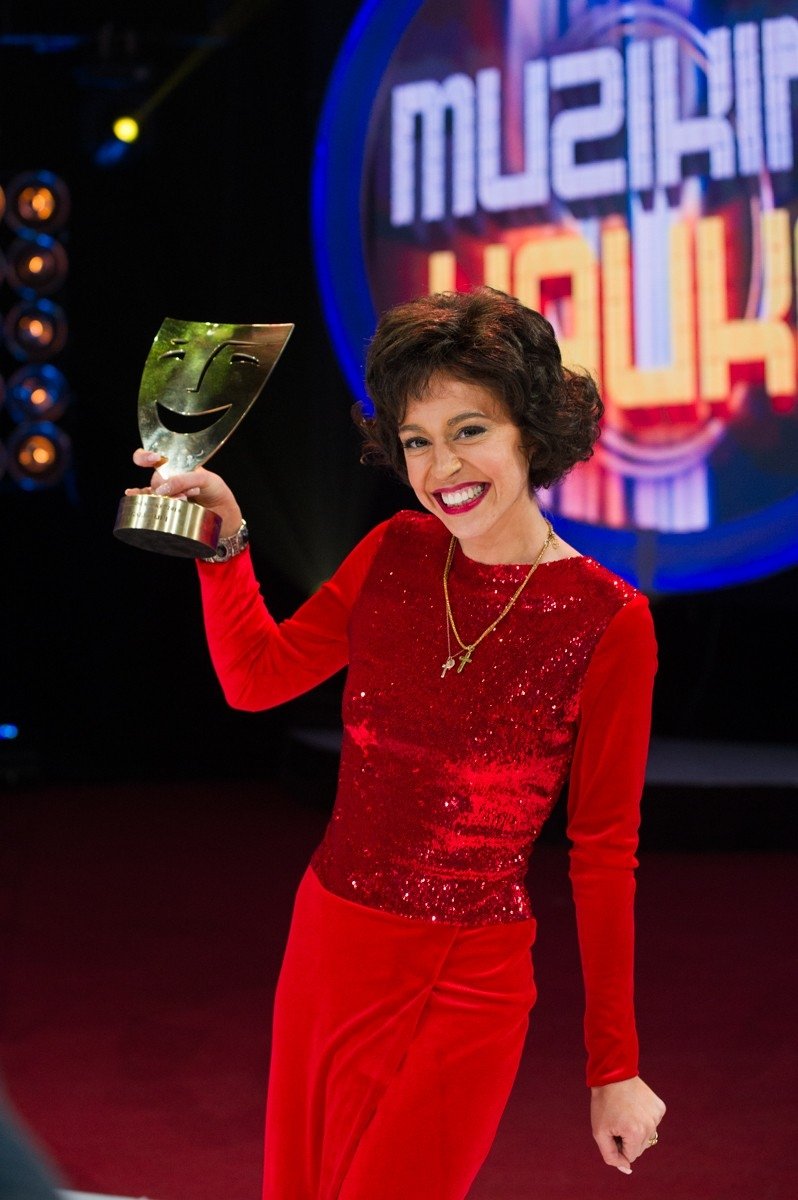 The finalists appeared in the final show twice – repeating one of the best performances and performing still unprepared numbers. A. Kisielienė became Inga Jankauskaite and Cher, Baiba embodied Marie Fredriksson from the group Roxette and George Butkute, J. Bruzga became Žilvinas Žvagulis in the youth and present, and the legendary prince, and K. Radjiukynaitė embodied Nelly Paltiniene and Whitney Houston as an amazing voice owner Whitney Houston.
The seventh season of the project returned to TV screens as a result of the resumption of the commissioner for the Džiugas Siaurusaičius project. The performances of the participants were also appreciated by the singer Inga Valinske, the director's program Livia Gradauksene and the committee chairman, director Vitenis Pawlukayatis.
At the time of the final vote, the Commission did not have the right to vote. With the fans of the project, the host of the show, Algis Ramanauskas greeted every Saturday night, was no longer leading the Musical Mask for the first season.
Six participants in the final of the project organized their last season's appearances, divided into three musical duets: Gabni Lokite and singer Yustinas Lapatinskus became known in LNK's projects. And Roland Janusch, leader of the Vairas group, and the singer Dainotas Varsas, the brothers Algis and Waldemar Franconius.
Even for seven consecutive seasons, the musical incarnation "Musical Mask", which delighted viewers and fans of the project, came close to the finish line. On 2 February, the winner of the project finally appeared.
The whole family's TV show is based on the format of the famous Endemol format producer, Your Face Sounds Familiar. Here every year there are ten Lithuanian stars, each week including other Lithuanian and world singers.
It is strictly forbidden to use the information published by DELFI on other websites, in the media or elsewhere, or to distribute our material in any form without consent, and if consent is obtained, it is necessary to specify DELFI as the source.