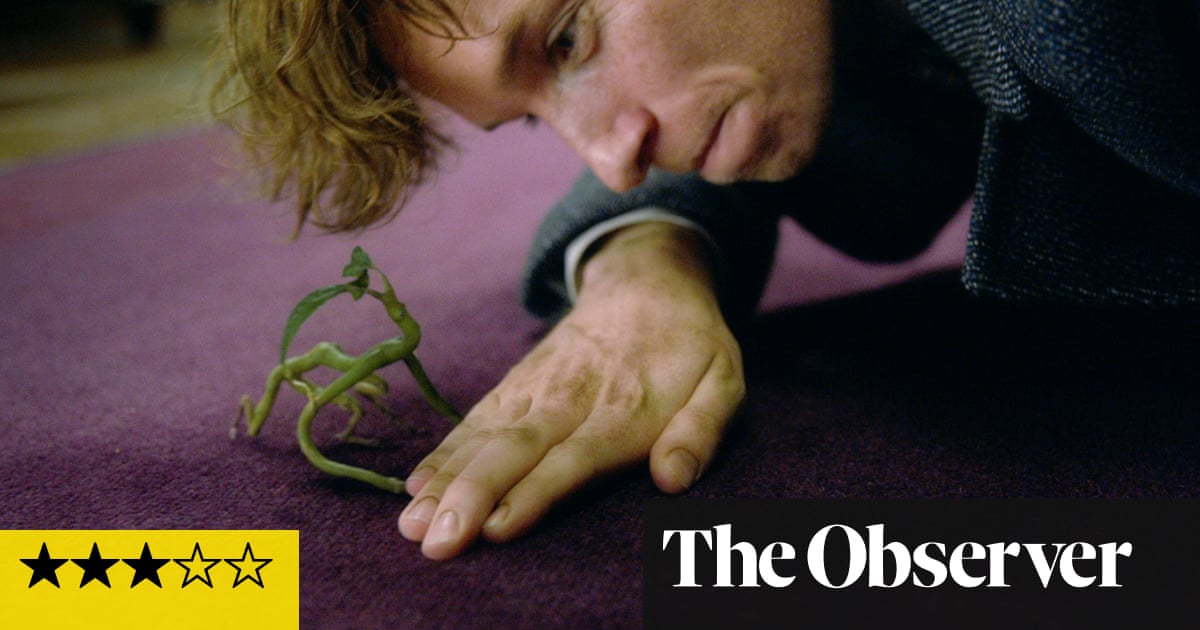 There are three main ingredients that contribute to the first success in the Potter spinoff series. A hard blow that played down the body of Eddie Redmayne as Newt Scamander; the vision of the 1920s in New York was seen through magical colored glasses that managed to become familiar and unpredictable. And, of course, there are wild animals. One of the main problems with being messy Grindelwald crime is that two out of three have been relegated to supporting roles.
Redmayne remains as beautiful a disappointment as ever. He muttered in the line of his feet. When he tells Tina (Katherine Waterston) that she has students like Salamanders, you wonder when she has managed to make eye contact long enough to pay attention. However, the dirty glamor of New York's background was replaced with London and Paris, both of which were not strong enough to register as characters in the Manhattan way. And there are still wild animals of course, but they are a little more than light help among all the banomely factions crammed into the magic community.
While the action of arranging the pieces and their effects was very confusing, the storyteller was fussy and somehow out of control. And for all the creepy nationalist spirit of his witch, Grindelwald (Johnny Depp dipped in talc) belches his lines with a cut British accent, the cruelest villain in Potterverse.
Source link