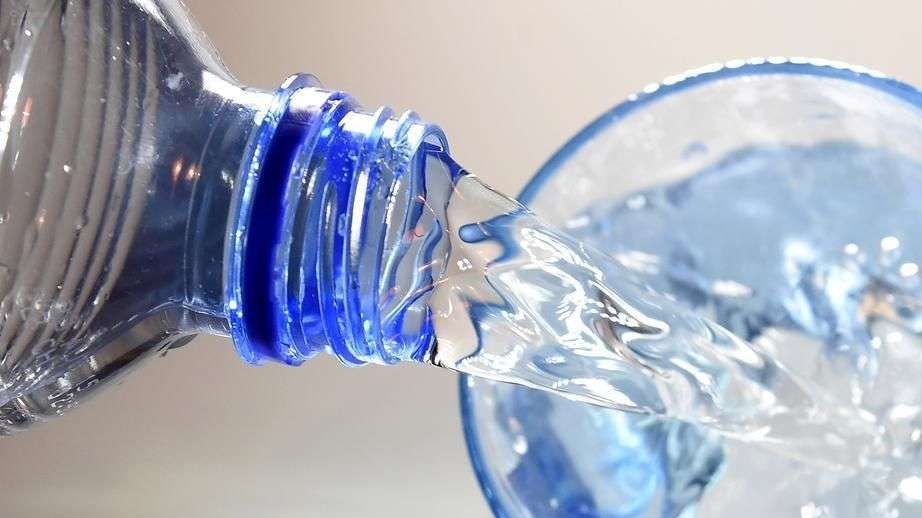 [ad_1]
by Wadi El Mooden on 17/08/2019 at 15h29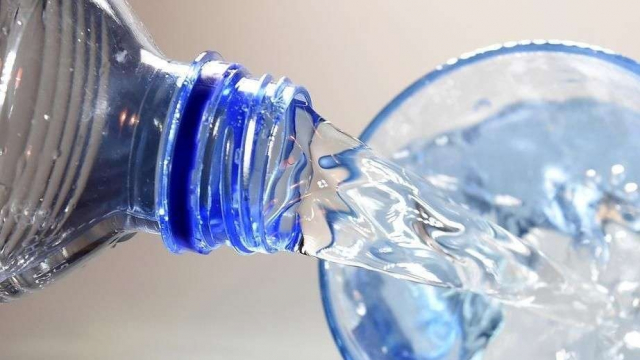 © Copyright: AFP
To buy bottled water, Casablancans pay, on average, about 50% more than residents of similar cities in the MENA region, the World Bank said in a report on its private sector in Morocco.
Regulatory distortions and lack of competition can lead to significantly higher commodity prices in the food basket in Morocco. This is one of the conclusions retained by the World Bank in its latest report on the Moroccan private sector. To illustrate his opinion, the report refers to bottled water, which is cited as "one of the main consumer products whose price has attracted a lot of attention in Morocco in recent years".
The results of a national empirical evaluation comparing bottled water prices in Morocco with those in the MENA region and beyond show that prices are indeed significantly higher in Morocco, the World Bank says.
In detail, empirical results show that average prices in Morocco are about 17% higher than those of a group of countries in the MENA region, the OECD and some other partner countries.
When comparing prices between big cities, the results suggest an even bigger price difference: Casablanca residents pay an average of about 50% more for bottled water than residents of similar cities in the MENA region.
By Wadi El Mooden
[ad_2]
Source link