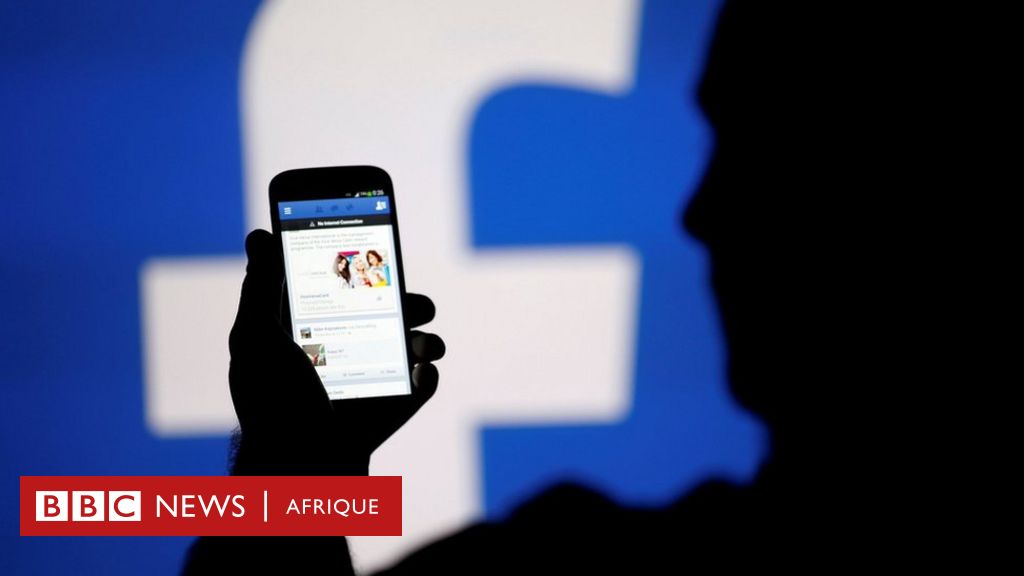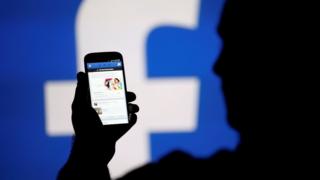 Facebook plans to integrate its messaging services into Instagram, WhatsApp and Facebook Messenger.
Although the three applications will remain autonomous, they will be interconnected so that messages can be disseminated between different services.
Facebook told the BBC that this is the beginning of a "long process".
The merger plan for the three applications was first published in the New York Times (NYT) and is considered to be a personal project of Facebook founder Mark Zuckerberg.
Once the merger is complete, a Facebook user can communicate directly with someone who has only a WhatsApp account. This is currently not possible because apps do not have a common "kernel".
To read also: Discover what Facebook knows about you
To read also: Facebook Messenger for Kids
To read also: Facebook on the bed of the American press
Work on the merger of the three elements has already begun, according to NYT, and should be completed by the end of 2019 or early 2020.Facebook plans to integrate its messaging services into Instagram, WhatsApp and Facebook Messenger.
What is the Facebook plan? Analysis of Chris Fox, an ICT journalist
Facebook probably did not want to talk about their project in the middle of a privacy scandal. But the information leaks from internal sources who spoke to the New York Times.
So far, WhatsApp, Instagram and Messenger have been different and competitive products.
Integration of electronic components can simplify Facebook's work. It will not be necessary to develop competing versions or new features like Stories that all three apps have added mixed results.
Multiplatform messaging can also pave the way for companies on one platform to send messages to potential customers on another platform.
In addition, it may be easier for Facebook to share data between the three platforms that would help it in terms of advertising.
But even bigger: it allows Facebook to put the app on its "store", and interconnected services are much more useful to consumers and businesses.
Legally, this merger can make Facebook's key core applications and technologies more difficult to break down and isolate if governments and regulators decide to do so.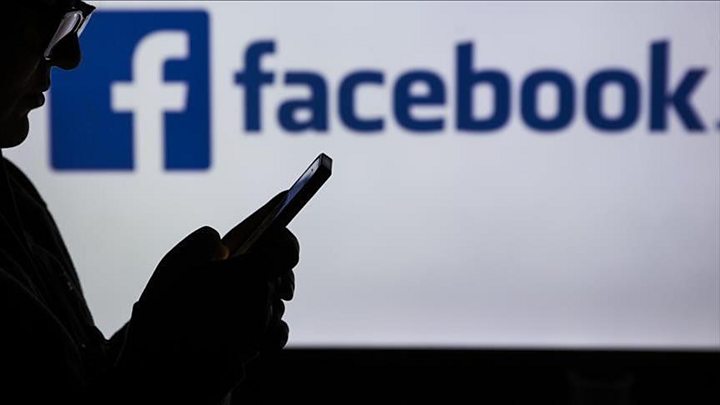 Shared data
Facebook's strategy will also have the advantage of allowing users to spend more time in its applications.
By effectively uniting all of its users into a huge group, Facebook can compete more effectively with Google's messaging services and Apple's iMessage, according to MacKay Kelly at the The Verge news site.
"We want to create the best possible messaging experiences and people want messages to be fast, simple, reliable and personal," said Facebook.
"We strive to further encrypt our end-products for messaging and consider ways to make it easier to communicate with friends and family on the networks," the company said.
The statement says there are many "talks and debates" about how the system will eventually work.
To read also: "Facebook has a problem with blacks"
To read also: Facebook and Google scam: 100 million stolen
To read also: WhatsApp: Your Facebook Data
Linking the three systems marked a significant change for Facebook, which allowed Instagram and WhatsApp to function as largely independent businesses.
The New York Times notes that Mr Zuckerberg's advocacy for the merger of the messaging system of the three applications provoked an "internal conflict."
This is partly due to the fact that the founders of Instagram and WhatsApp left the Facebook Empire last year.
This solution comes when the company faces multiple investigations and criticisms of how they handle and protect their users' data.
Linking user data by merging three widely used applications could encourage regulators to reconsider their methods of processing data processing.
The UK Information Commissioner has already explored the amount of data shared between WhatsApp and Facebook.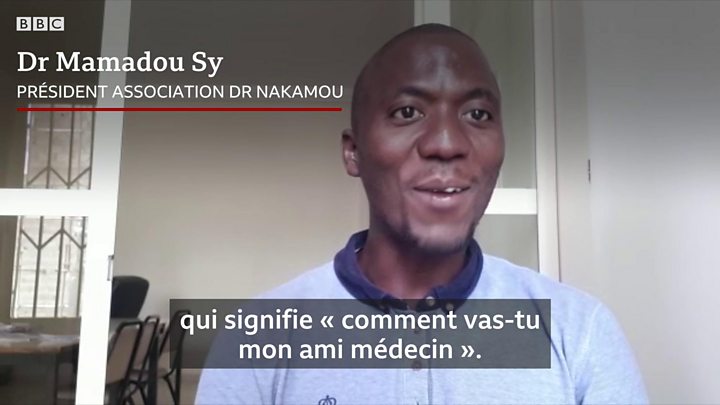 Source link