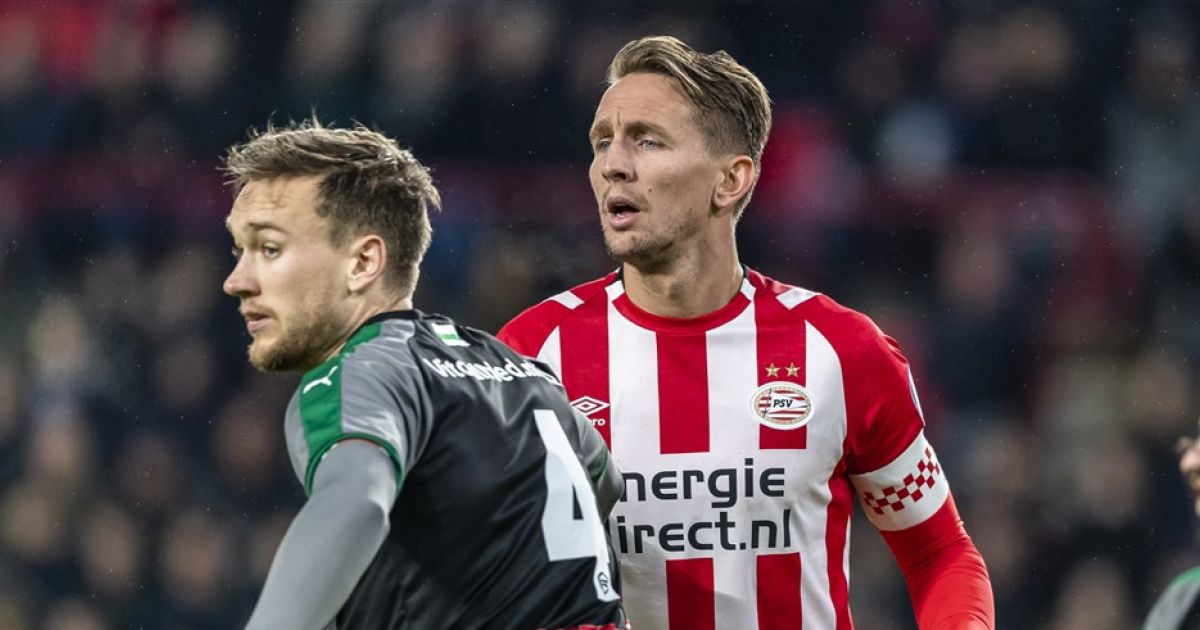 PSV won on Saturday with his heels over the GK Groningen pit (2-1). Captain Luke de Jong agrees that Eredivizzi's leader escaped well in the second half but also believes he should have been punished.
Emil van de Sande
Eindhoven
About ten minutes before, Samir Memishevich did or did not release De Jong's elbow. "I have not seen him yet, but I hear from people who have seen he jumps with his hands," says De Jong. Voetbal Primeur, "Then I think you can put an opponent at risk, even if you do not hit, you do not have to bounce with such a hand."
"If you jump this way, you can hurt or hurt someone," continues the striker. "It's, I think, a violation, I heard it from several people." However, the judge and VAR did not participate. "People remain opinions, sometimes difficult to judge."
Watch the whole interview with De Jong below, who will jump on the bench when Van Persie wins the match against Ajax!
What do we think? #psvgro #VAR pic.twitter.com/CpCDEIJNXh

– Yoram Frankyiel (@YFrenkiel) January 26, 2019