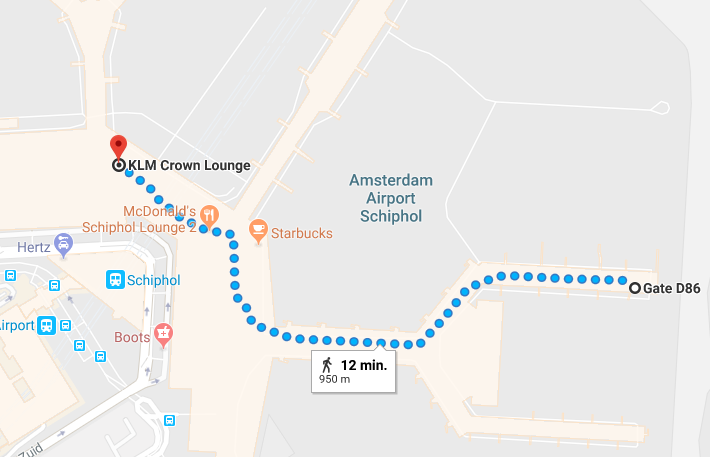 Passengers using the online map service can now see the application where they are located in Schiphol. They can also request a hiking route to the desired location at the airport.
The detailed map shows, among other things, gates, security checks, and a different baggage counter. For shops and restaurants you can see not only the itinerary, but also the working hours, the reviews and the photos.
By the end of 2017, iPhone passengers (at least iOS11) can find their way to Schiphol in a similar way using the Apple digital card.