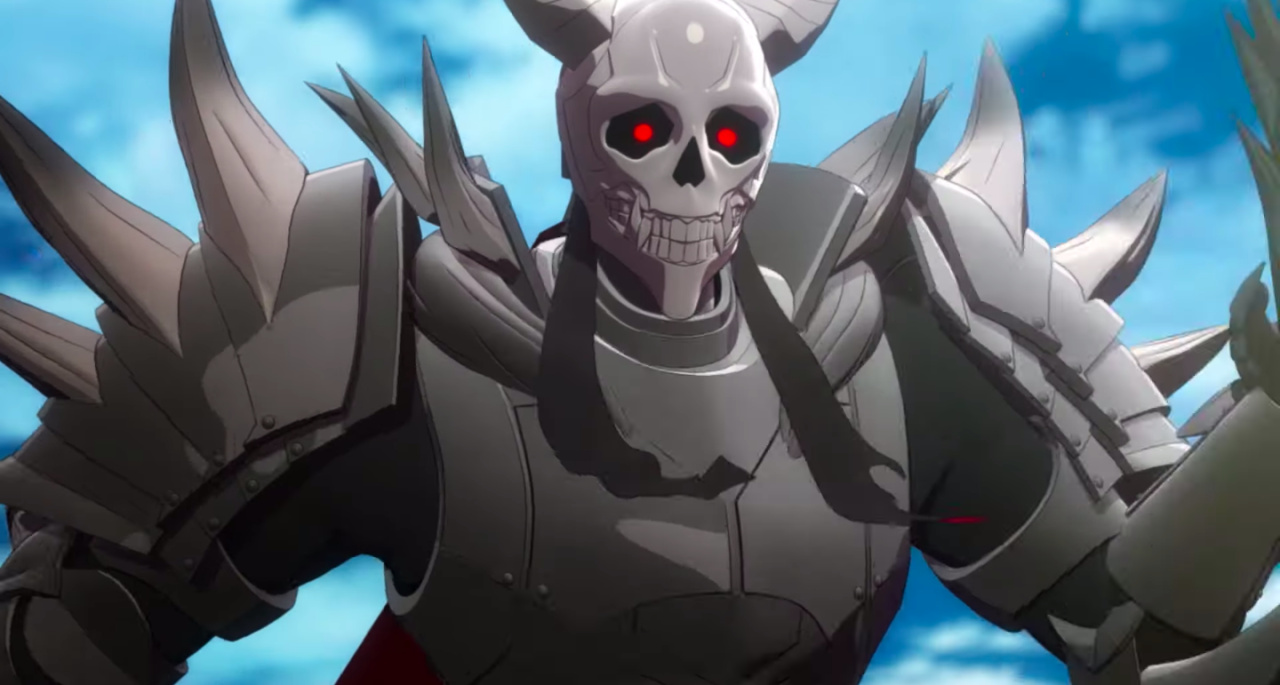 Some time ago Nintendo revealed great information about Emblem of fire: Three houses, showing the game's setting in school. While we can not wait to get to the finished product, we must admit that the setup seemed a bit depressing; it felt like a tactical title set in Harry Potter almost.
For those of you who are in the same boat, rest easy. Nintendo has just revealed the killer who curls behind the game during the E3 Direct presentation.
It turns out that the school environment is like a prologue, and most of the game takes place five years after the three houses of the title are at war.
While this certainly makes the game more interesting in our eyes, some fans have complained that this should have been left to the player to find out when the title actually started:
Do you think Nintendo was supposed to keep this secret until Fire Emblem: Three Houses? Tell us with a comment.