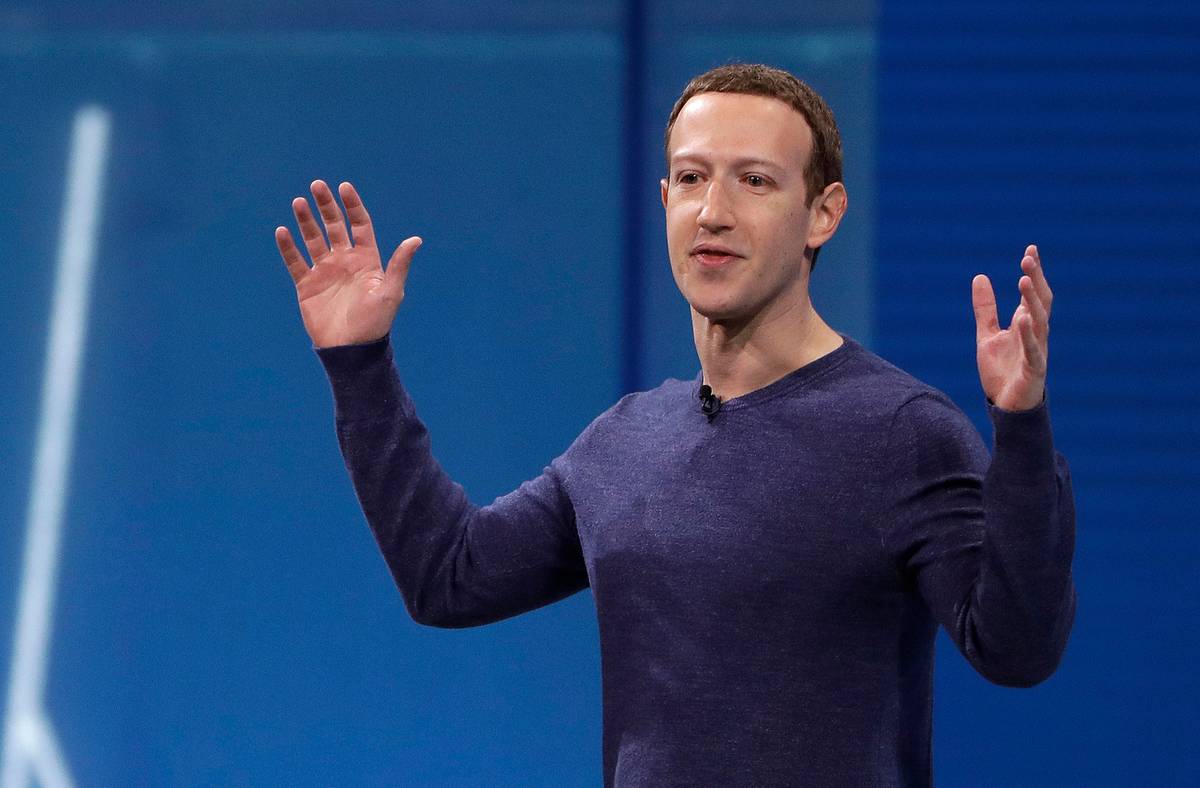 Facebook, WhatsApp, and Instagram will merge into a message service next year, according to reports.
The three platforms will continue to exist as stand-alone applications, but messaging functionality will be shared between them so that Instagram users could send text messages to WhatsApp, The Sun reported.
The merger is expected to be completed by the end of 2019 or early 2020.
This move, however, will not be easy.
Synopsys technical evangelist Tim McKay told The Sun: "Considering Facebook's history in managing user privacy settings, merging personal information and confidentiality from three major applications will not be trivial."
According to the New York Times, the idea was created by Mark Zuckerberg's CEO, in an attempt to keep users and not turn to their rivals Apple and Google.
In 2012, Facebook bought Instagram for $ 1 billion ($ 1.4b) and two years later acquired WhatsApp for $ 19b.
Since 2018, Facebook has about 2.27 billion users, and WhatsApp has about 1.5 billion users, and Instagram exceeds 1 billion, according to statista.com.
Source link