Missing four-year-old Hahomana was discovered as darkness in the coastal community.
The police invaded Haumoana, 12km south of Napier, to look for the missing 4-year-old Bow O'Leary, who was already begged by troubled local residents just after 4pm.
He was last seen by his family at 3 pm On his Hyla Road, Haumoana.
Bow, who was a boss, was found around 17.05 and was believed to be unharmed. He reunited with his grateful family.
More than a dozen officers and police dogs searched the area of ​​Hilla and the Memorial Park with the help of the local fire brigade, family members, and the concerns of local residents.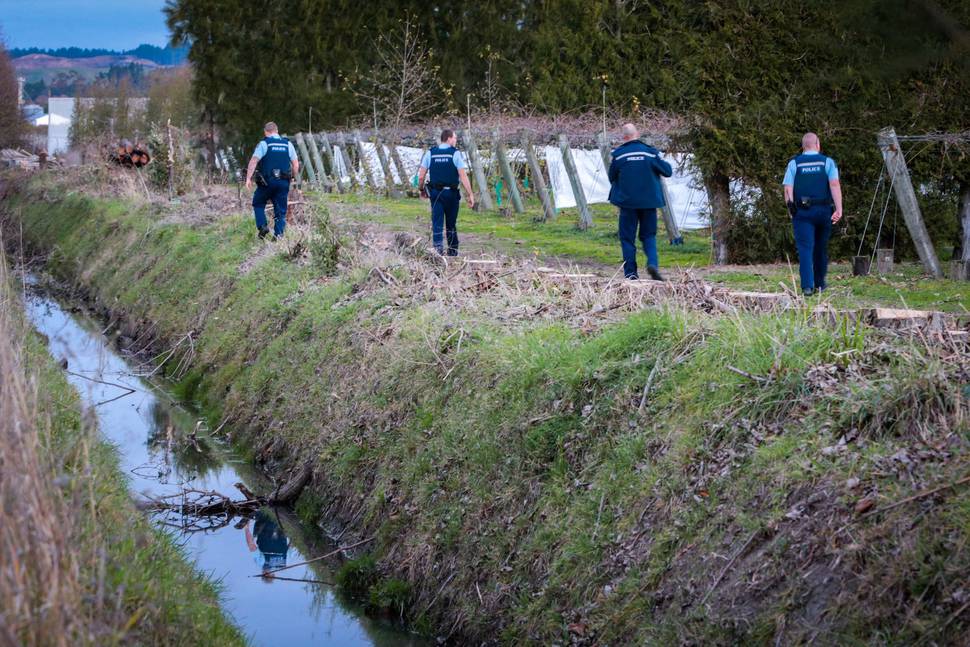 Source link