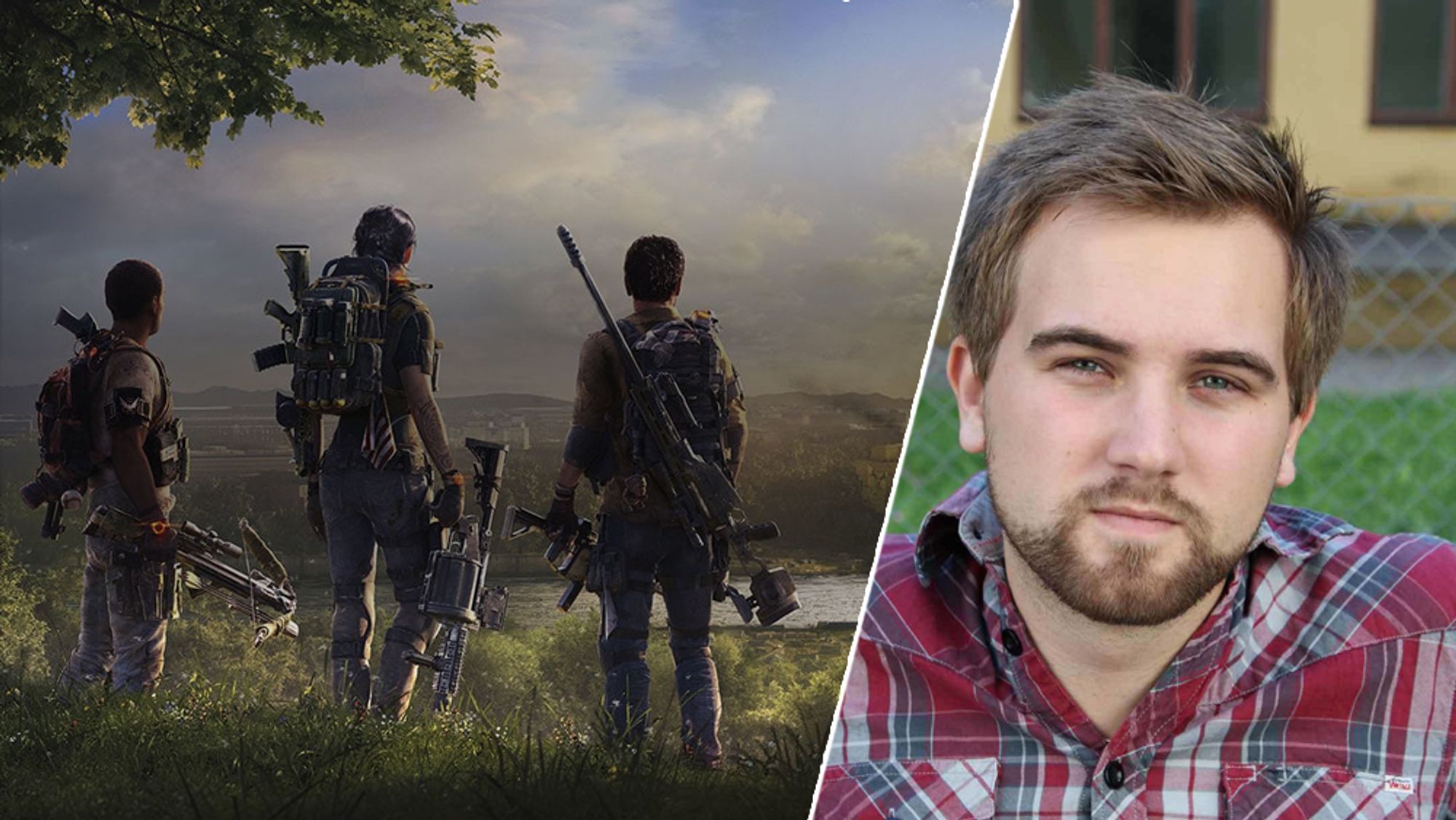 2018 was a pagan game year. While Nintendo "won" 2017, Sony was – in my eyes – like a cake last year with Spider-Man and God of War.
Red Dead Redemption 2 is pretty fun, but God of War is the best game for me last year. The story, the flow, the graphics and, last but not least, the music created together such a powerful package that there was nothing that could reach Kratos's preliminary final adventure.
But I'm not here to talk about the past. There is a lot to suggest that I can play games for the next 12 months. It's fun to see that the five who have been assigned to share our lists have only a few games that overlap. This shows that in 2019 potentially one can expect people interested in the game.
In 2019 again I have eyes focused on potentially strong titles of Nintendo. Here is my somewhat intense list of games I expect next year in more or less chronological order.
See also the lists for:
Walking Dead: The Final Season
Genre: Adventure
System: Windows, Switch, Xbox One, PS4
Developer: Skybound
Expected: January 15/26. March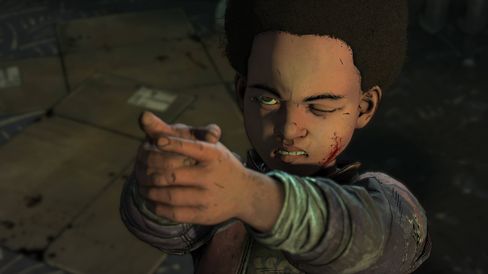 The first season of Walking Dead was the first game that made me cry. I really felt that the relationship with Clementina was real and I did my best to take care of her. All the choices I made were the best of Clementina.
The following seasons (including the Michonne season) also made a strong impression, and I am very excited about how the story will end. Two of the last season's episodes came out last year and the last two came out this year. It's a little sad, but at the same time maybe this series is over. The formula can be a little exhausted, but I can look along to heavy mechanics and a weak graphic engine when the story is as absorbing and appealing as it is. There, Telltale has always been good with all his series.
After all, I think it is a pity that there is no more than this end. The Walking Dead: The final season is overshadowed by the Telltale shocks and Skybound takes over the game. I hope they have a good plan on how to finish this series, which is so important to me in a good and decent way.
Tom Clancy Division 2
Genre: Action / Role Playing
System: Windows, Xbox One, PS4
Developer: Ubisoft
Expected: March 15th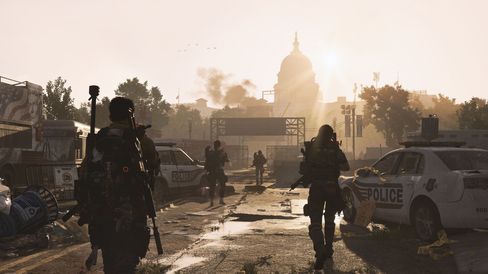 It may not be right to say that I am looking forward to the division 2. The first game was neither very good nor attractive. The only reason I spent 30 hours in post-apocalyptic New York with the constant demand for higher numbers was that playing with friends on Disco was fun.
Despite the fact that the first game was pretty poor, I'm cautious about the sequel. A slightly lighter and more colorful tone is welcome as the gray-haired butterfly New York was alone.
What we have seen so far suggests that we have a more diverse environment in Washington than in New York. It seems that designers have more opportunities for their creativity and promise good. Otherwise, it looks like this is just the "division". I have low expectations, but at least it would be fun to talk to friends at Discord as I create new experiences in Washington.
Made by Yoshi world
Genre: Platform
System: Switch
Developer: Good-Feel
Comes: March 29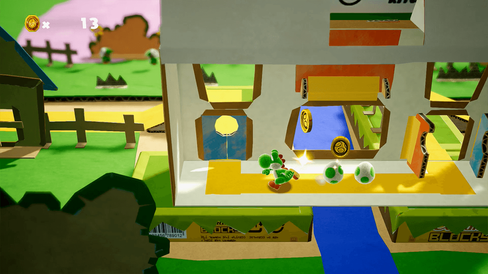 The first major Nintendo title comes this year at the end of the first quarter. Yoshi is back, this time in a world made of cardboard and paper. The game is made by the same band that made the Yoshi wave adventure for the last time. He generally has good feedback, although Jonas believes with us that the game can tighten his mechanics.
What we have seen from the game so far testifies to a game that is sweet as candy. The jumping platform for side scrolling is right in my alley, and the 2.5D study is often very fun. Playing with perspectives is fun in Nintendo titles before, so hopefully Good-Feel gets the same here.
Yoshi's games are slightly changing during the fun. For example, the previous Yoshi game I played was quite similar. For example, Yoshi's story about Nintendo 64 is not as fun as I remember. The danger lies in the fact that mechanics have often become monotonous, so I cross my fingers that Good-Feel manages to change it enough while Crafted World does not become boring in the long run.
It's been days gone by
Genre: Action
System: PS4
Developer: SIE Bend Studios
Expected: April 26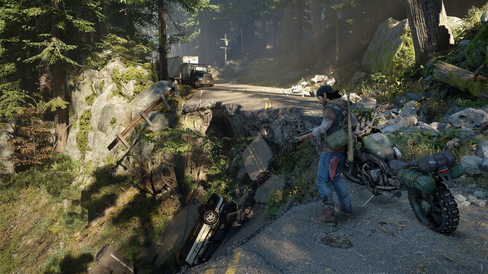 I have the impression that I am the only one in the world who still enjoys the Day of Extinction. Obviously there is a lot of trouble in the development of the game and it has been postponed several times. Everyone I talk to about this game reports a tremendous skepticism, but I still stick to the hope that this will be a new good, Playstation an exclusive experience.
I have the fascination and love of entertainment with a zombie apocalypse as a theme. It seems to me that we get little of everything that makes this setting so exciting. Of course, you have to fight and outwit many zombies. But most importantly – groups of people that look like a real threat.
The most interesting is the interpersonal relationships and the mentality of us for them that arises in such crisis situations. We hope that SIE is able to lift this aspect so that it does not end up as a flat and unattractive story.
Now Sony has some very good PlayStation exclusive charts, and it would be a shame if the series broke now.