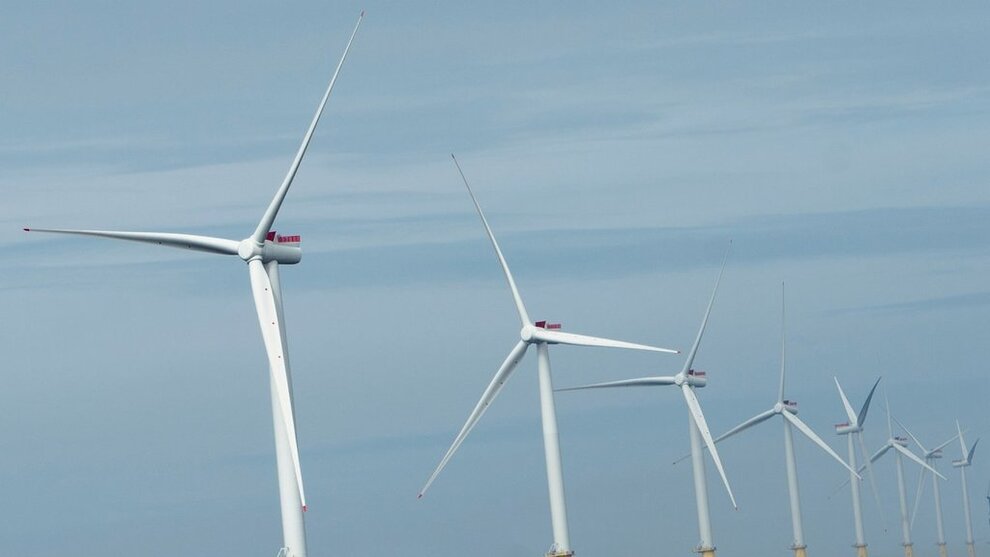 [ad_1]
Equinor will sit on half of the developer Luz del León, which is responsible for developing the Cañadón León wind project in Santa Cruz, Argentina.
The 120-megawatt wind project is expected to cost about $ 190 million (close to NOK 1.7 billion).
Equinor says the company will contribute $ 30 million in equity (NOK 267 million) and that it will own Luz del León with YPF Luz, which is owned by YPF and General Electric.
Equinor wrote in a statement Tuesday.
In this way, Equinor is stepping up its renewal efforts in South America after investing heavily in oil and gas in Brazil in recent years and after moving to Argentina in 2017, where the company also invests in solar.

Equinor already owns half of the YPF Baja del Toro license in Argentina, securing several blocks in last year's first open round to tender Argentina on the shelf.
Equinor was also a major owner of offshore wind projects in Norway until 2010, when the company sold out to invest in offshore winds.
It focuses more on renewable energy
Equinor already has a broad portfolio of renewable sources, dominated by offshore winds in Europe, especially in the UK.
In South America, efforts to relaunch the company have so far included solar projects in Brazil and Argentina (Guanizul 2A) in partnership with the Norwegian Scatec Solar. Equinor bought just over ten percent of Scatec Solar last year.
Earlier, Brazil's Equinor chief Margaret Øvrum also told E24 that the company was looking for opportunities for offshore winds in Brazil along with Petrobras.
"We are delighted to strengthen our relationship with Argentina's leading energy company, YPF, also in the wind industry," says Pål Eitrheim, Equinor's executive vice president for new energy solutions.
The Argentina wind project will sell its power under a long-term contract to Kamez over 20 years and the YPF in a 15-year agreement.
Many renewable projects
Equinor's sailing facility projects portfolio is growing, including the world's first floating offshore wind farm, 30 MW Hywind Scotland, and the 317 MW British Sheringham Shoal and 402 MW Dudgeon.
Dudgeon was priced at NOK 12.7 billion.
Equinor is also planning a huge wind project at Doggerbanken, which consists of four developments totaling up to 4,800 megawatts – more than ten times the size of Dudgeon.
The company owns half of three of Doggerbank's four projects and is therefore obliged to cover half of the bill for 3,600 megawatts. Earlier, the company said it planned to participate in this year's offshore wind auction in the UK.
On Easter, German leader Angela Merkel opened the Arkona wind farm with about NOK 10 billion. The park has a capacity of 385 megawatts and is jointly owned by Eon and Equinor.
The next big Equinor project will be the offshore Empire Wind off New York, a huge investment of just over NOK 25 billion and the largest renewable project to date.
The company is also investigating wind projects in South Korea and the Canary Islands, as well as Hawaii and California, and has recently acquired several offshore wind licenses in Poland. Equinor has also set up an office in Japan in the hope of building offshore wind projects.
[ad_2]
Source link