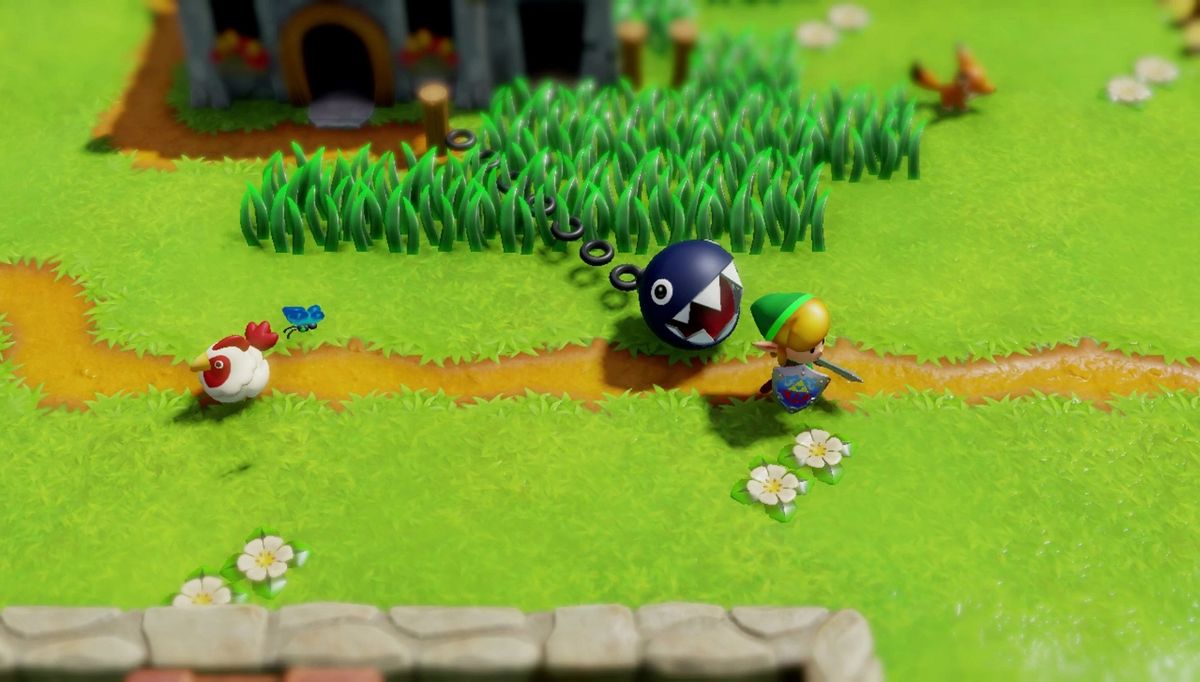 Wednesday evening NIntendo held its first direct presentation in 2019, with new details of upcoming Switch games. Among the titles that have been revealed is the legend of Zelda: Link's Awakening, which re-appears in a completely new Nintendo Switch suit.
Updated from scratch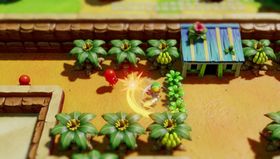 Originally launched through Game Boy in 1993, Link's Awakening tells the story of a link shot on the monster-inhabited island of Koholint – one who meets Goomba and Chain Chomp, known from the Mario universe.
The game was the first in the Zelda series, which took place outside of Hyrule's kingdom, and besides the hero and princess Zelda, most of the permanent figures in the series are not included.
As you can see in the trailer above, the new version is recreated from scratch with a new visual style. 8-bit graphics are replaced with more modern 3D graphics, with a camera angle alternating between top-down and traditional side scrolling.
Currently, Nintendo has not set the official launch date for The Legend of Zelda: Link & Awakening. However, the plan is to run it once in 2019. While you're waiting, you can look at some screens at the bottom of the article.
Now you can play Tetris Battle Royale in Switch.
Tetris 99 is now available for online subscribers now »