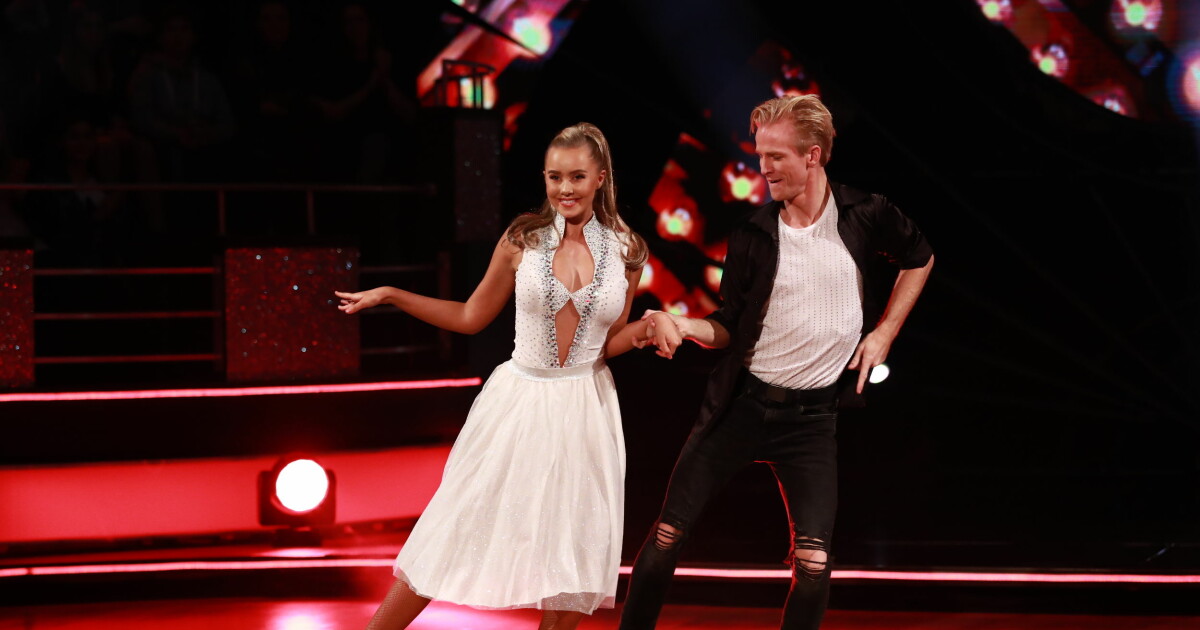 NYDALEN (Dagbladet): Tonight is the semi-final in "Shall we dance", where three semifinalists have danced the most important dances of today's competition.
"Time to go home" -Einar Nilsson (54), participant of "Paradise Hotel" Martine Lunde (22) and former footballer and DJ Jan Gunnar Solli (37) all dance to the best of their program tonight, and all get two each round on the parquet floor.
In the end, Martine Lunde pulled the shortest straw just one week before the big final, after ending in a dance dance against Jan Gunnar Solli.
"I think I will be more sorry, but I am very happy to be able to come to third place. I never thought I should go this far," Lunde told Dagbladet with a smile after sending.
Not bitter
He added that he was grateful for the experience and not bitter because he had chosen a house so close to the final.
"What I regret the most is that I cannot learn dance performances. But I just think that Jan Gunnar and Einar deserve the last seat that is sick, and I hate them both, he said.
In the past few months, Martine Lunde has drastically arranged her daily life to participate in TV program 2. She does not hide that there are some things she hopes to get the remaining time.
"It would be great to have time for friends and family again. I don't remember lately that I could really say yes to my girlfriends, he admitted.
The 22-year-old is not sure whether he will continue the dance in the future.
"Maybe I traveled to Stockholm and took some private lessons at Fredric once," he said, adding that he was sure two dance partners would maintain friendship.
– Obviously, Brunberg's answer.
Next week, Einar Nilsson, along with dance partners Anette Stokke, and Jan Gunnar Solli, along with dance partners Rikke Lund, will struggle to reach the top of the dance competition.
– Isn't that good?
Last week, it was kick boxer Thea Næss who was chosen as the host, which was a sensitive affair for him.
"It's strange how much it means when you have worked so hard for weeks, and you are so close to the target," he told Dagbladet after sending last Saturday.
However, he pointed out that the dance had given him a feeling.
"I will definitely continue to dance, and I hope that everyone at home who has watched has been infected with a dance that we hope is together so that more people start dancing. I think it's good, Næss said.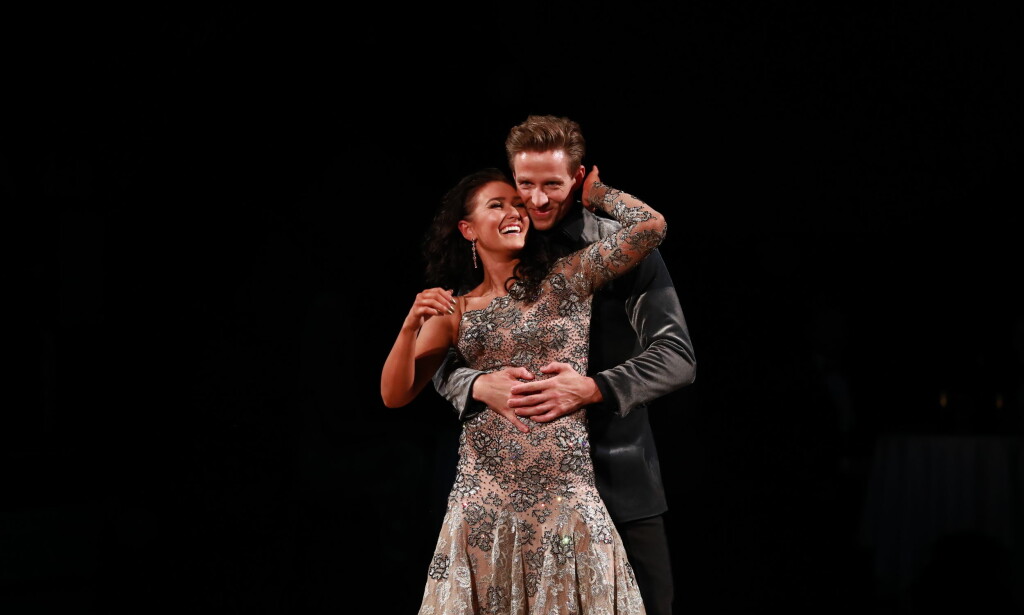 A week before surprising top blogger Sophie Elise Isachsen (23) when she chose to withdraw from the competition before sending. That's for mental reasons.
"Should we dance" has given me confidence in a way that is totally invaluable, because it has given me confidence that I can feel good all the time. But it also requires you to thank and do it now. There was no dramatic reason, I was just not healthy, told Isachsen to Dagbladet at the time.
Isachsen's decision was known only a few weeks after Aune Sand also chose to put dance shoes on the shelf so Amalie Snøløs could take his place in the competition.
However, snowy smoke smelled again two weeks later.
end denial
This is undoubtedly an unexpected and important season of "Should We Dance" this fall. A shocked stomach, surprise and tears have marked Saturday on TV 2 in recent weeks.
A number of events have made headlines, but most of the former handball players and profiles of "Farmen celebrities", Frank Løke, were standing when he surprised viewers to put the suitcase on the right without notice of production in advance.
This caused Løke to be removed from the program.
In tradition, TV 2 invites all former participants to the park when it's time for the final show.
Earlier today, the channel could temporarily confirm to Dagbladet that Frank Løke was the only participant this year who was not invited.
– Frank deliberately violated the production guidelines and thus damaged the foundation for further collaboration. Therefore he is not part of the last program, said Jan-Petter Dahl, PR and media director on TV 2.
Opposing Dagbladet, Løke could say that he wanted to think of a reunion with his former colleagues "Should We Dance".
– TV 2 can decide who they invite to party. It's nice to meet other participants again. "I have a good tone with most, but now I have made other plans for the weekend," he said.
This is next Saturday, it will be known who is out of this year's win, "Should We Dance".
Like Dagbladet Celebrity on Facebook
Source link