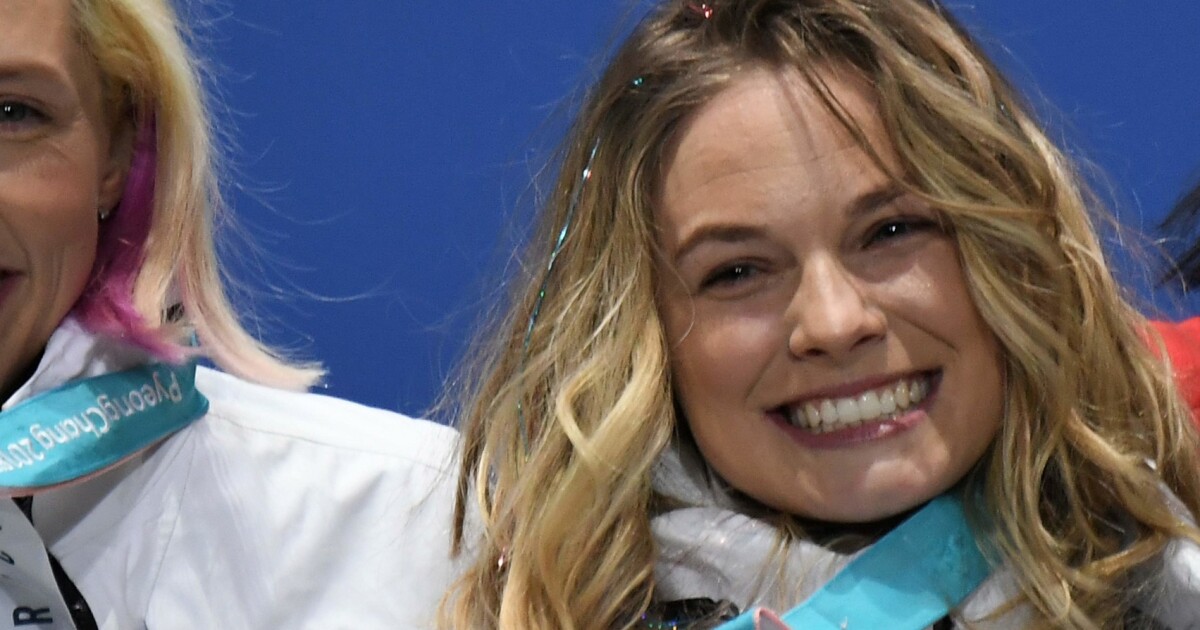 When President Jian Franco Kasper of the International Ski Federation, FIS, said in the Swiss newspaper Tages Anzeiger that there was no evidence of climate change, he created almost as much furor as he thinks the future Olympic Games best arranged in dictatorships.
The latter is based on the fact that one should not fight with environmentalists in dictatorships.
Kaspersh was convicted all over the world and regretted the statements, but seventh and last, it may seem that his climate may cost him the most.
I'll remove Kasper
Instead of her own blog, Olympic winner Jessica Diggins is gravely concerned with the statements of the FIS president.
– Let's have one thing clear to us. Local time is not the same as climate, but just because we had a lot of snow in places this year does not mean that climate change is not a real threat, Diggins writes, and editions:
"Unfortunately, our current president does not have this. She is currently distributing a petition to remove him from office because of his statements on climate change and other things. We obviously need changes in governance so we can rely on facts in the future. I hope I will experience this during my career, she writes.
The Executive Committee did not arrive
Casper, 75, has been FIS president since 1998, and was last re-elected to the FIS Congress in Greece in May 2019.
At that time he had no counter-candidates, nor the forthcoming Pattaya Congress in 2020, the counter-candidates are in order.
Since the establishment of the organization in 1924, FIS has four presidents.
The Norwegian jumper Andreas Sternen is in the FIS Executive Committee, but has not heard of the signing campaign for which Diggins writes.
The campaign was launched by the US "Protecting our Winter" organization, but it has not yet received a serious breakthrough in the skiing environment.
"I have not heard of it, but I have not been so active in the committee for the past year," says Stjernen to Dagbladet.
Do not stand behind the statements
The Norwegian jumper believes it would be "drastic" to remove Casper from the presidency, but his statements about the Olympics and about climate change are not good if he really said so.
Neither the Norwegian runners in the cross-country team have received the signing campaign, which according to Jessica Diggins is circulating in the environment.
"Now I just need to know about this signing campaign, but it's clear we've been discussing his statements, and if they're right, of course, that's something we're moving away with. This is not the way our sport will appear, says skier Norwegian Ski Association Espen Bjervig to Dagbladet.
– Is it FIS time to refresh?
"Yes, it is time to renew everyone. This is a political system, but the Norwegian team definitely does not support his statement and we will not stand behind him at all. Now the leading politicians understand who they should have as president, but at least we do not stand behind the statements that come with.
Like Dagbladet Sport on Facebook
Source link