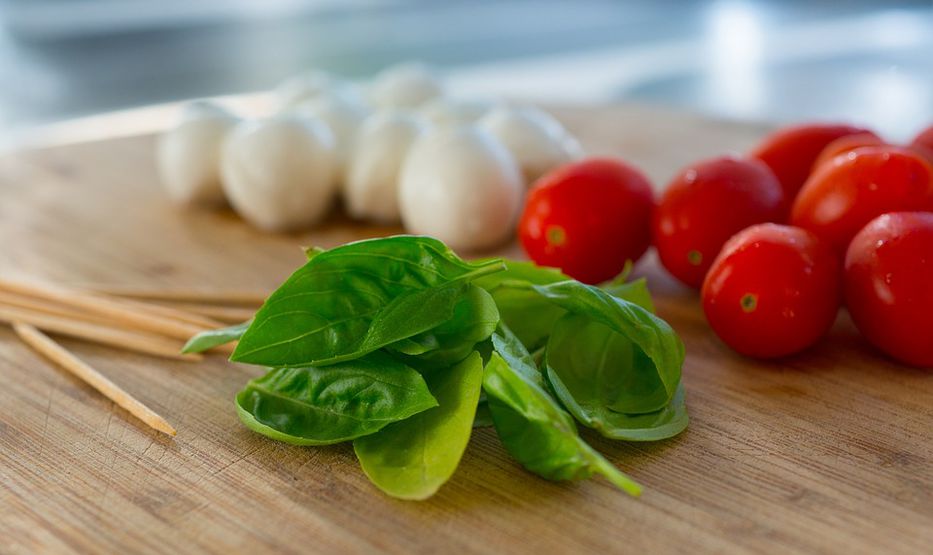 The analysis, followed by a group of patients for two years, found that this reduction in daily caloric intake improved cholesterol levels, blood pressure, blood sugar and other key indicators for the prevention of serious illnesses.
Although the study did not find the direct linked mechanism, the results are evident in the 218 people studied by the Duke University Medical Center in North Carolina.
"There is something about limiting calories, some mechanism we do not yet understand, which produces these improvements," notes cardiologist William Kraus, Duke's professor of medicine.
Therefore, the investigator said, they will continue to monitor the participants in the study to try to find out what this "metabolic signal or magical molecule" might be.
According to the report published in The Lancet Diabetes & Endocrinology magazine, during the first month of the test, participants consumed three meals a day to reduce one-fourth of their daily calories.
They then started a diet with six different choices depending on cultural preferences and other needs, and during the first six months of the process they attended individual or group consultations.
They were asked to keep this calorie reduction by 25% in two years. With individual options for keeping the percentage, the calorie reduction – on average – is 12% per person.
However, they are still able to lose 10% of their weight, of which 71% were fat, according to the report.
This reduction represents "multiple improvements in the indicators that measure the risk of metabolic diseases".
After two years, participants also showed a reduction in biological measurements of chronic inflammation associated with heart disease, cancer and decreased cognitive abilities.
"This shows that a modification, even if not so large, can reduce the burden of diabetes and cardiovascular disease that we have in the country," said Kraus.
"People can do it easily if they pay attention to" their little carelessness "here or there, or maybe if they reduce their amount, not eating" snacks "after dinner," he concludes.
With information from EFE