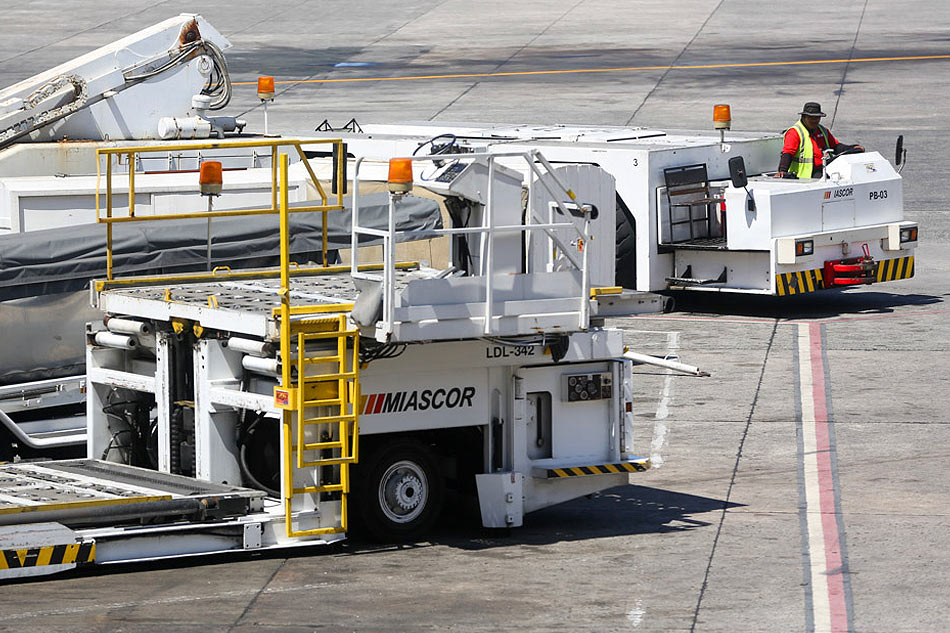 MANILA, a transport department official, clarified Wednesday that airlines would not be forced to transfer their domestic flights to Sangley Airport in Cavite after the facility was over.
"Dession of airlines kung gusto nilang mag-launching flights outside of Sangley," Deputy Manuel Tamayo said in an interview with DZMM Teleradyo.
(Airlines will decide if they want to start flights outside of Sangley.)
Tamayo said Sangley will mainly cater for smaller planes, business jets and turbo propellers as its runway is only 2300 meters.
The transfer of the smaller planes to Sanlii, he said, will help cut Ninoy Akino International Airport.
The government seeks to prepare Sangley for operations by November, Tamayo added.
The facility will also include a ferry to Manila so that passengers can bypass the Cavite roads.
Source link