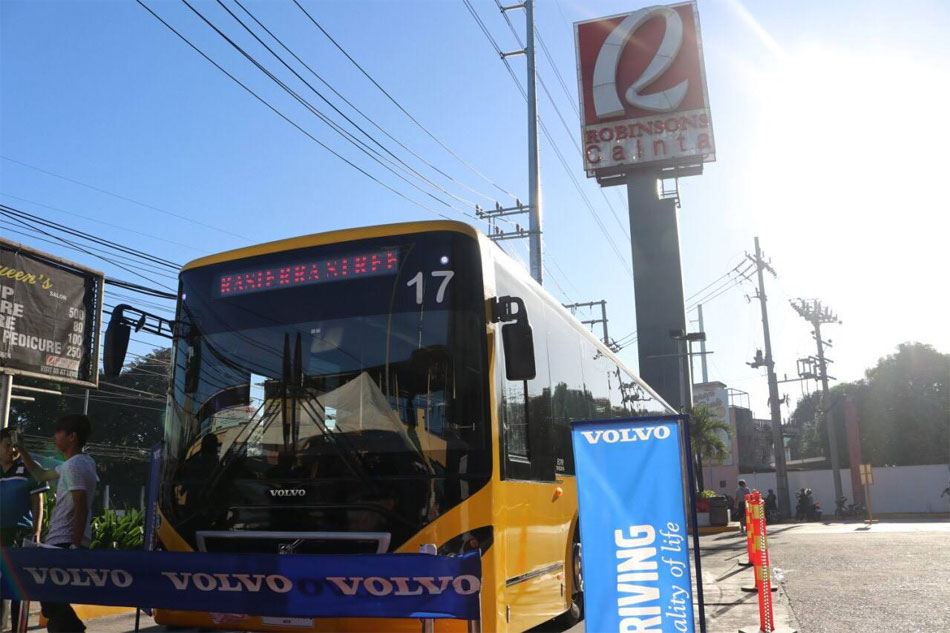 MANILA – Passengers from Kainna, Risal can now take a point-to-point bus to Makati.
The Ministry of Transport and RRCG Transport launched the Cainta-Makati Premium P2P bus route on Monday with take-off and boarding points at Robinsons Junction in Cainta and Trasierra. in Makati City.
The travel price is P90 for travel, with students, seniors and people with disabilities getting a discount on the P72.