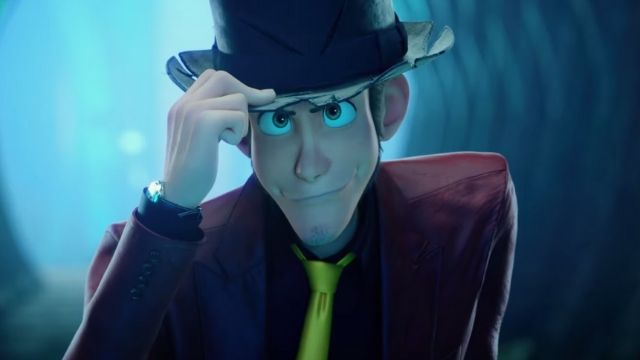 The fictional master thief gets a new look in the upcoming movie

MANILA, Philippines – The longest Arsène Lupin III is seen only in 2D animation, but now the famous anime master thief can be seen in 3D CGI in the first trailer of the upcoming movie. Lupine III: The First, which was released on July 10th.
The trailer also shows 3D visualizations of Lupine III, as well as other anime characters, including Jigen, Goemon, Fujiko and Zenigata.
The film is written and directed by Takashi Yamazaki.
Lupine III begins as a Japanese manga, written and illustrated by the late Katuikoto Kat, known for his pen Monkey Punch. He follows the story of Arsene Lupine III, the grandson of Arsene Lupine, who is considered the greatest thief of all time. Since then he has created several anime series and movies.
Lupine III: The First will be released in Japan on December 6th. Rappler.com
Source link