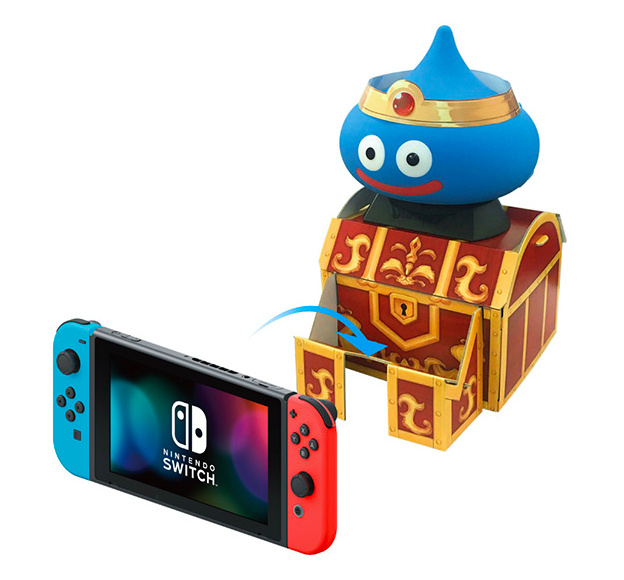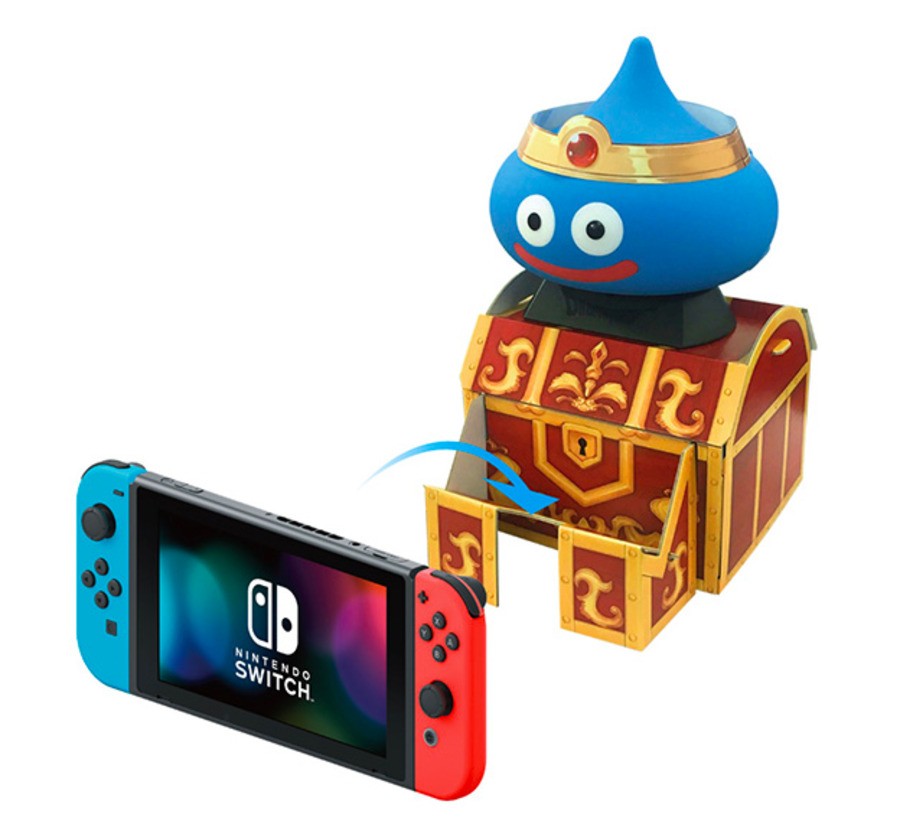 Nintendo gave us a solid exit date yesterday Dragon Quest XI S, who arrives on Switch on September 27th. It was also revealed Super Brosh receives generous support for the content of Dragon Quest and Builders of Dragon Quest 2 is also Switch-bound this year.
Because if this was not enough Dragon Quest news, we can now reveal that Square Enix releases a special Hori-made Slime controller for the Nintendo Switch.
To be released in Japan in September, it acts as a Pro Controller and has all the usual things – including traffic control – pretty nice. What distinguishes it from your traditional Pro Controller clone is that it looks like a slime from the Dragon Quest series.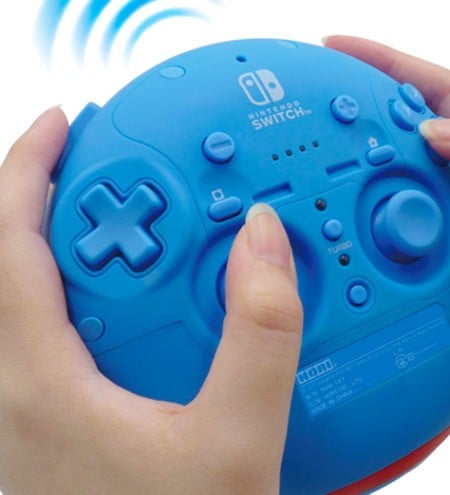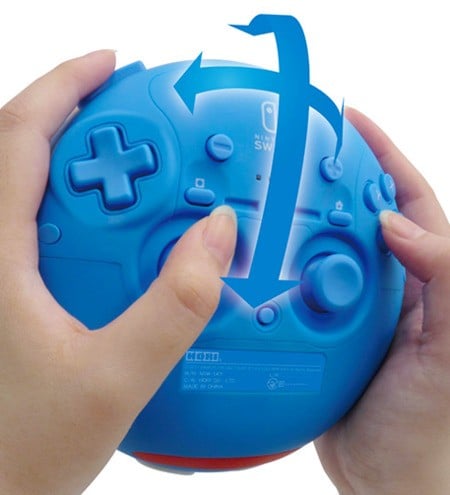 Still, it gets better; This controller not only looks incredible but comes with a stand that makes it an attractive part of the desk. Hell, you can even pull a sweet little crown on his head.
Our friends at Push Square reviewed the PS4 version some time back and said, "The HORI Slime controller is undoubtedly a nice thing you have, I'm sitting on your desk or huddled in your hands, it's a strange but delightful product.
Source link