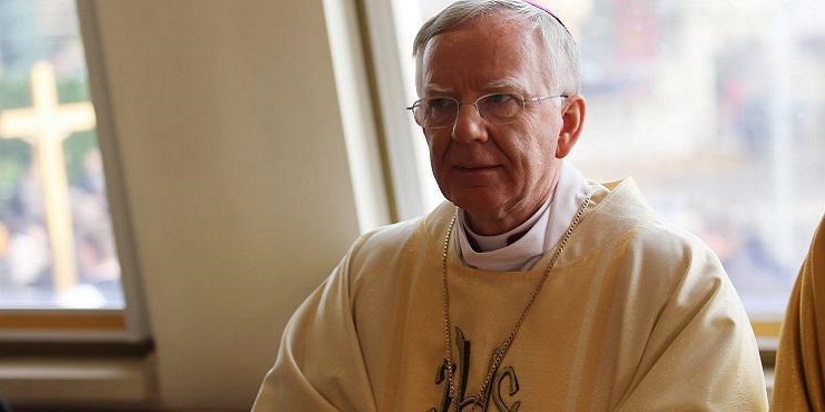 [ad_1]
The memory of the uprising makes us worship the characters, have a sense of commitment that comes from those sixty-three tragic days and repeat after Zbigniew Herbert: "Be true, go."
– said Archbishop Marek Jedraszewski at the Church of the Holy Virgin in Krakow during the liturgy. on the occasion of the 75th anniversary of the Warsaw Uprising.
The Archbishop talks to the faithful who stopped before the liturgy before entering the temple to pay their respects to the Warsaw Uprising.
This holy time is expanding into the House of God as we listen to the Word of God and connect our prayers with the sacrifice of Christ, who calls us to freedom. We are the keepers of the memory of these people (…) What happened then set a sacred time for our memory, which obliges
said Jedrashevsky.
According to Yedraszewski, free Poland was born from rebellious graves.
It has taken a long time to wait for him (…) The red plague is no longer circling our land, but there is a new neo-Marxist who wants to control our souls, hearts and minds. Not the red, but the rainbow
said the Metropolitan in the homily.
MLY / diecezja.pl

by:
The team at WPolityce.pl
We are waiting for your emails with comments and comments: [email protected] Join Our Community – wPolityce.pl Friendly Network & Sieci Weekly at SiecPrzyjaciol.pl
[ad_2]
Source link