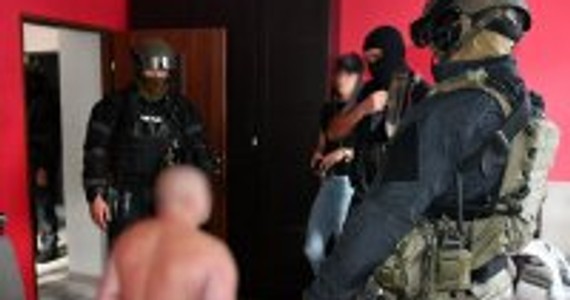 [ad_1]
Two detainees have been charged with murder. The man was killed by two arrows. His body was burned and abandoned in the woods to cover his tracks. A woman was also detained in the case, who had to help cover the tracks.
As we read on the RMF 24 website, the crime happened in Świętochłowice. The motive for the murder was probably related to financial matters. One of the detained men could owe the victim money.
The killing occurred during a meeting during which the victim was supposed to sell the suspect's car, but the deal did not take place. A revolver was found in the man's garage, probably from which shots were fired. In addition to the murder charge, the detainees are also charged with possession of firearms, drugs and explosives.
Source: RMF 24
(DM)
[ad_2]
Source link