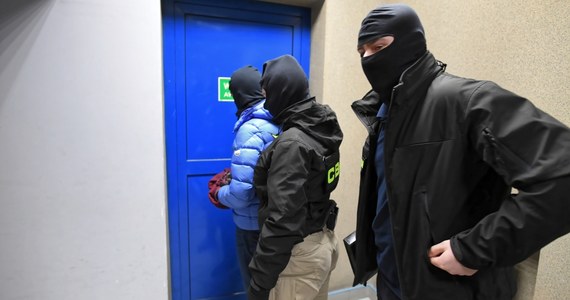 In the evening, the hearing of former PCN president Orlen ended at the Lodz Prosecutor's Office. Jacek K. heard the accusations. Overall, CB agents arrested three people from the leadership of the former oil giant on Tuesday: in addition to Jacek K., two former marketing executives.
It is known that Jacek K. listens to the allegations and makes extensive explanations. However, prosecutor Krzysztof Bukowiecki, the prosecutor, did not inform what they were concerned about. We have to wait for the results of the three suspects' interrogation – says Bukovetsky.
Now testimony is made by the second detained – Michal S. Trjechi – Leszek K. – most likely he will not be heard today – due to the late season. Moreover, as the prosecutor emphasizes, "it is necessary to consult the doctor about the possibility of third-suspects participating in trials."
These activities are the result of a multilateral investigation into crimes against economic turnover and fiscal punitive offenses. They were inspected under service agreements outsourced by Orlen: this audit was carried out by the CBA in 2017.
As Krzysztof Zasada, RMF FM reporter, previously informed, all detainees should hear charges of mismanagement amounting to nearly PLN 3 and half a million. As unofficially learned, it is a matter of irregularities ordered by an external ticket sales company during one of the mass events organized by the oil company at the National Stadium in Warsaw.
Jacek K. topped Polish oil company Orlen in September 2008. He was dismissed as chairman of the Board and Director-General since the last parliamentary elections he triumphed in law and justice in December 2015.