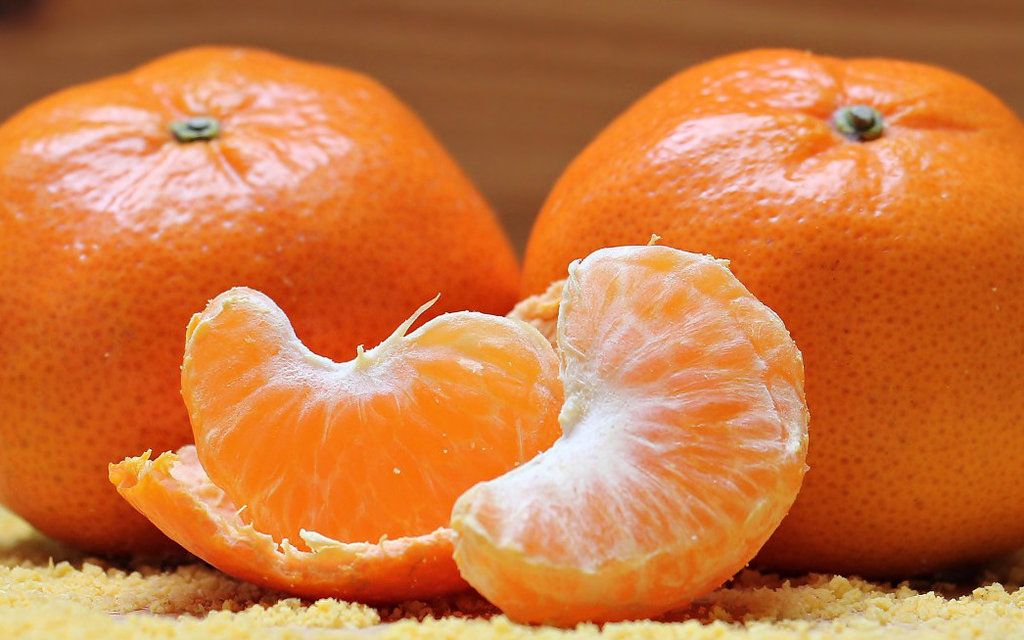 The offer offered by Orange Prepaid expands from today with an additional option where users can use up to 1TB of data. All you have to do is extend the validity of your account by one year. How to do it?
The card proposes the need to periodically recharge the account with certain amounts. As part of basic or additional packages, customers receive specific call, text and internet services. But do not forget the above account validity,
This can be avoided by using standing orders, but this solution does not always work properly, as has been reported to me by at least a few people. The new option in the Orange offer on the map can be a good solution for people who need prepaid services that do not want to deal with add-ons.
Orange on a 1TB data card per year
Orange has just announced the extension of the prepaid offer with the possibility of extending the validity of the account for one year. Using a solution means additional bonuses in the form – unlimited calls to landline and mobile numbers, free text messages to all cellular networks, 1 TB (1024 GB) packets and 25.05 GB Internet packet in the European UnionIt seems quite interesting. You wonder how much Orange makes you pay for such a pleasure?
Unfortunately, this is not a small amount, because it means that only one should be issued 300 PLNBut if we look at the charge through the prism of twelve months, it will change the shape of things. The amount of PLN 25 per month for the aforementioned package is, in my view, the most appropriate one. Oh, I would call it even attractive. Unfortunately, the solution is not perfect.
Card offer or subscription? [dyskusja i ankieta]
Well, by choosing an annual investment in Orange services, we are partly joining the operator. This is somewhat contradictory to the idea of ​​the freedom of a prepaid offer and it is worth considering this when considering the use of the offer – Conversations and unlimited SMS to all + GB packagesHowever, if your topic matters so much that you want to use the orange proposal, I'll tell you how to do it.
I send SMS with AKT365 content to 696 (price as for SMS in Orange), or
enter the code 1,151 * 365 # and press the green receiver, or
activate online after signing in to the app My Orange
If you are interested in a new Orange prepaid offer, I recommend that you read the full terms and conditions.

source